Federal Polytechnic Ado-Ekiti (ADOPOLY) 2022/2023 Academic Calendar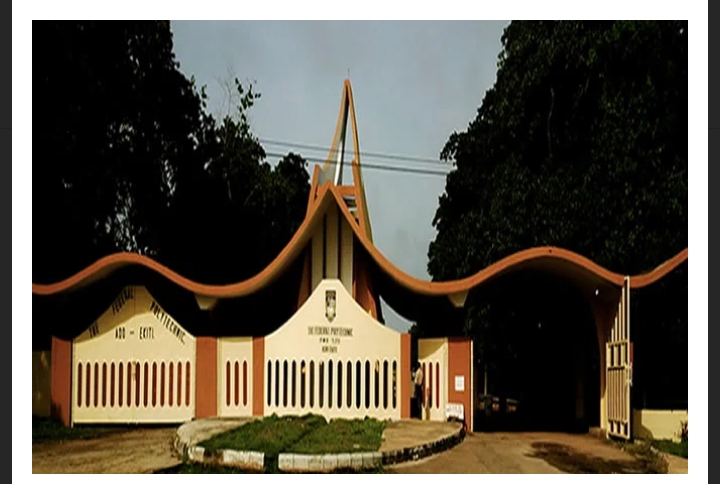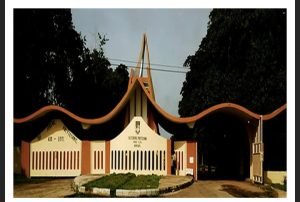 This management of the Federal Polytechnic, Ado-Ekiti has made some adjustments on the 2022/2023 first semester academic calendar following the resumption of academic activities from the 2023 National and state election.
According to the newly approved calendar, SIWES students are to resume for the first semester 2022/2023 academic session on Wednesday 23rd March 2023.
Orientation programme for the newly admitted students will hold between Tuesday 25th and Wednesday 26th April 2022. Matriculation ceremony for fresh students has been fixed for Friday 28th April 2023.
First semester 2022/2023 examination will commence on Monday 22nd May to Friday 9th June 2023.
Below are the details of the academic calendar.
| | | |
| --- | --- | --- |
| | DATE | ACTIVITIES |
| 1 | Monday December 19th 2022 | Resumption of 2022/2023 first semester academic session for non SIWES students |
| 2 | 3rd January – 16th January 2023 | Academic staff leave 1 |
| 3 | 6th – 11th January 2023 | First continuous assessment |
| 4 | 23rd February to 20th March 2023 | Election |
| 5 | Tuesday January 17th 2023 | Lecture commences for non SIWES students |
| | | |
| --- | --- | --- |
| 6 | 22nd March 2023 | Resumption of 2022/2023 first semester for SIWES students |
| 7 | 22nd March 2023 | Registration and continuation of lectures for non SIWES students |
| 8 | 17th April 2023 | Second continuous assessment for non SIWES students |
| 9 | 17th – 21st April 2023 | First continuous assessment for SIWES students |
| 10 | 25th – 26th April 2023 | Orientation |
| | | |
| --- | --- | --- |
| 11 | 28th April 2023 | Matriculation |
| 12 | 2nd May 2023 | Second continuous assessment for SIWES students |
| 13 | 5th May 2023 | Registration closes for all students |
| 14 | 15th – 19th May 2023 | Ed of lectures |
| 15 | 22nd May – 9th June 203 | First semester examination |
| | | |
| --- | --- | --- |
| 16 | 11th – 23rd June 2023 | Marking of scripts |
| 17 | 26th – 30th June 2023 | Audit of scripts |
| 18 | 3rd July – 7th July 2023 | Processing of 1st semester 2022/2023 results |
ALSO READ: Hussaini Adamu Federal Polytechnic kazaure (HAFED POLY) Resumption Date and Academic Calendar for 2022/2023 Session