Lists of The Courses, Programmes Offered in Thomas Adewumi University, Oko-Irese and Their School Fees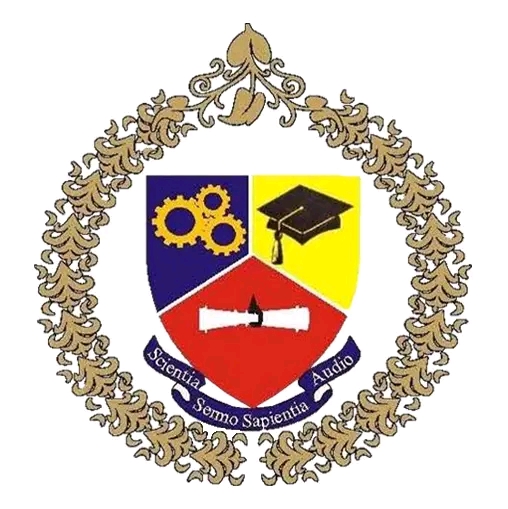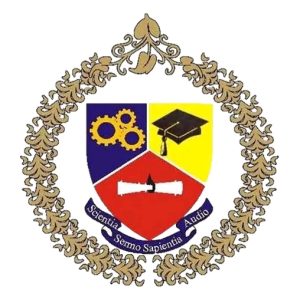 Thomas Adewumi University (TAU) is located in Oko town in Irepodun Local Government Area of Kwara State. The town of Oko is located about 80km southeast of Ilorin and about 4km from Omu Aran.
The Proprietor of Thomas Adewumi University undertook to establish a University as a logical progression of his efforts at providing qualitative infrastructure for advancement of good education, which started in 1997 when the internationally acclaimed Thomas Adewumi International College was established. The ethos of Thomas Adewumi University is excellence in education. The institution aims to attain world-class standard in the delivery of University education of the highest quality in Nigeria as well as to produce graduates that would contribute to rapid socio-economic development of the country. 
The Federal Government of Nigeria licensed TAU as Private University on 8th April 2021
Below are the lists of the Courses Offered in the institution.
Software Engineering
Physics with Electronics
Microbiology
Computer Science
Mathematics
Chemistry
 Biochemistry
Mass Communication
Economics
Criminology and Security studies
Business Administration
Accounting
Physiotherapy
Medical Laboratory Science
Nursing Science
SCHOOL FEES.
School Fees vary by faculty and departments. However, below are the school fees being paid by the varsity students. Please note that the school fees displayed below are Tuition Fees only which excludes other charges like acceptance fees, medical fees, SUG, faculty dues, department dues and other registration charges.
ALSO READ: Lists of The Courses, Programmes Offered in Federal University Dutse, Jigawa State (FUD) and Their School Fees