Lists of The Courses, Programmes Offered in Maranatha University and Their School Fees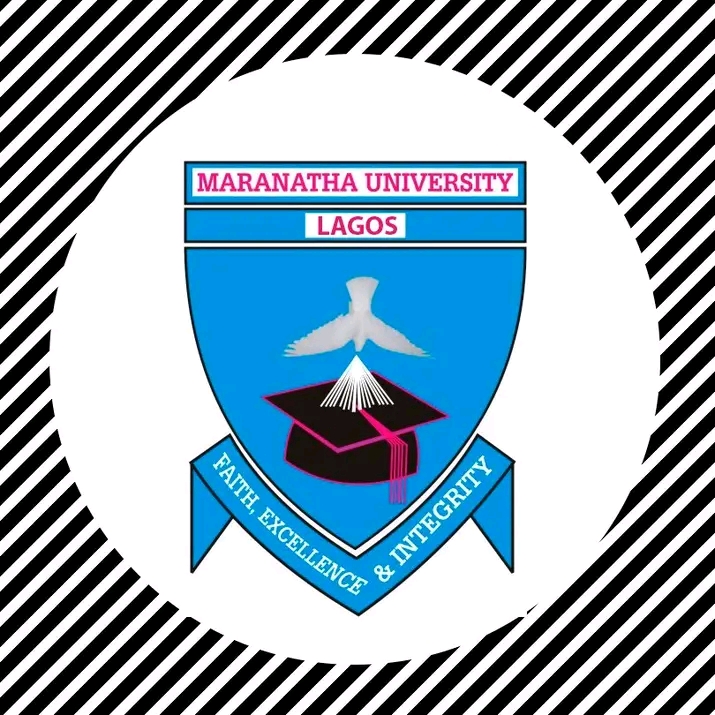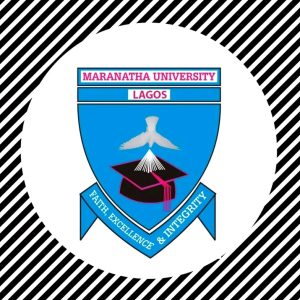 Maranatha University is located in Lagos. The main campus ( Lekki campus) is along Lekki – Epe Expressway in Ibeju Lekki Local Government Area of Lagos State.   Maranatha University's second campus (Okota campus) is located at Elim Close. Near Okota Roundabout, Okota in Isolo Local Government Area of Lagos State. It has an exclusive identity that differentiates it from other Universities.
The differentiating features of Maranatha University have been prudently selected to ensure that they reflect its dreams and aspirations. Maranatha University is purely a Christian faith-based University.
Below are the lists of the Courses Offered in the institution.
B.Sc Architecture
B.Sc Estate Management
B.Sc Quantity Surveying
B.Sc Accounting
B.Sc Business Administration
B.Sc Economics
B.Sc Geography
B.Sc Criminology & Security Studies
B.Sc Biochemistry
B.Sc Industrial Chemistry
B.Sc Computer Science
B.Sc Cyber Security
B.Sc Software Engineering
B.Sc Mathematics
B.Sc Physics & Electronics
MARANATHA UNIVERSITY SCHOOL FEES.
School Fees vary by faculty and departments. However, below are the school fees being paid by the varsity students. Please note that the school fees displayed below are Tuition Fees only which excludes other charges like acceptance fees, medical fees, SUG, faculty dues, department dues and other registration charges.
ALSO READ: Lists of The Courses Offered by Gboko Polytechnic (Gboko Poly) and Their School Fees