7 Effective Strategies for Rebuilding Trust After Infidelity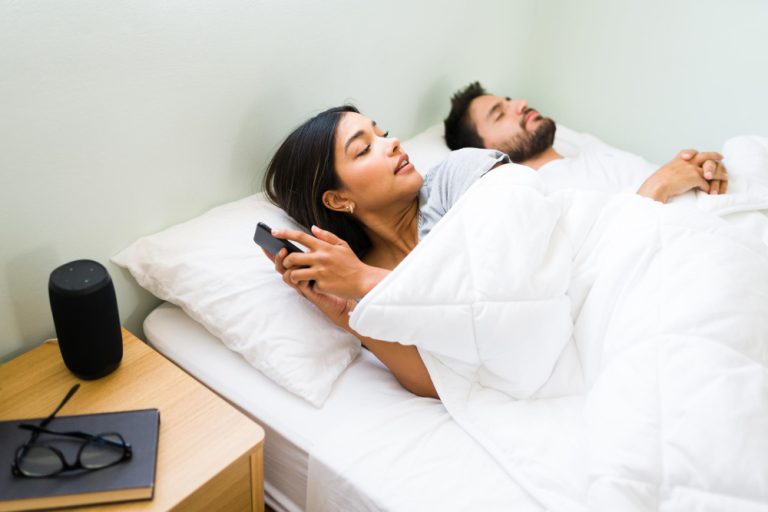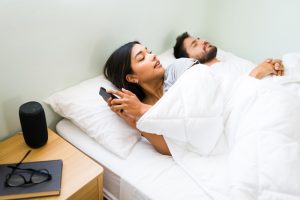 Infidelity is a deeply hurtful experience that can shake the very foundation of a relationship. When trust is shattered, rebuilding it can be a challenging and lengthy process.
However, with commitment, patience, and open communication, it is possible to repair the damage and rebuild trust after infidelity. Here are seven effective strategies to help you navigate this difficult journey.
1. Take Responsibility and Show Genuine Remorse. 
The first step towards rebuilding trust is for the unfaithful partner to take full responsibility for their actions. This means acknowledging the hurt they have caused and expressing genuine remorse. It's important to avoid making excuses or shifting blame. A sincere apology and a willingness to make amends are crucial for the healing process to begin.
ALSO READ: 13 Signs You're Not Ready for a Serious Relationship Yet
2. Be Transparent and Open.
Rebuilding trust requires a high level of transparency and openness. The unfaithful partner must be willing to answer questions honestly and provide reassurance whenever needed. 
This might involve sharing passwords, allowing access to phone and email accounts, and being completely transparent about whereabouts and activities. Transparency helps to rebuild a sense of security and demonstrates a commitment to honesty.
ALSO READ: 10 Golden Rules to Make Your Relationship Perfect
3. Seek Professional Help.
Infidelity is a complex issue that often requires professional intervention. Consider seeking the help of a couples therapist or marriage counselor who specializes in infidelity. 
A skilled professional can guide both partners through the process of healing, provide a safe space for honest communication, and offer strategies for rebuilding trust. Therapy can also address underlying issues within the relationship that may have contributed to the infidelity.
ALSO READ: How to Behave When You Visit your in-laws for the First Time to impress Them
4. Establish Boundaries and Rebuild Security. 
After infidelity, it is important to establish clear boundaries and rebuild a sense of security within the relationship. Discuss and agree upon what is acceptable behavior moving forward. This might involve setting boundaries around communication with members of the opposite sex, avoiding certain situations or places that may trigger insecurity, or establishing regular check-ins to ensure both partners feel secure and respected.
ALSO READ: 4 Types of People You Must Never Lie to
5. Practice Patience and Empathy.
Rebuilding trust takes time, and it is essential to be patient with the process. The betrayed partner may experience a range of emotions, including anger, sadness, and fear. It's crucial for the unfaithful partner to demonstrate empathy, understanding, and patience during this challenging time. Recognize that healing is not linear and be prepared for setbacks along the way. Supporting each other emotionally is vital for rebuilding trust.
ALSO READ: How to Manage Religion Differences in Relationship
6. Foster Open Communication.
Open and honest communication is vital for rebuilding trust after infidelity. Both partners must be willing to express their feelings, concerns, and needs without judgment. Active listening and validating each other's emotions can help create an environment of understanding and empathy. Regular check-ins and scheduled conversations about progress and challenges can help maintain transparency and strengthen the emotional connection.
ALSO READ: How to Change Someone in a Relationship
7. Focus on Personal Growth and Relationship.
Rebuilding trust after infidelity often requires personal growth and relationship improvement. Both partners should be committed to self-reflection and working on the underlying issues that contributed to the infidelity. This might involve individual therapy, self-help resources, or couples workshops. By investing in personal growth and making positive changes, both partners can contribute to a stronger and healthier relationship.
ALSO READ: 4 Things You Should Never Criticize Someone About
Rebuilding trust after infidelity is a challenging and delicate process that requires commitment, patience, and open communication from both partners. It is important to remember that rebuilding trust takes time, and progress may be slow. However, with the right strategies and a genuine desire to heal, it is possible to rebuild trust and create a stronger, more resilient relationship.
ALSO READ: What Does "I Love You" Mean Exactly? Here are 10 THINGS LOVE IS NOT