4 Types of People You Must Never Lie to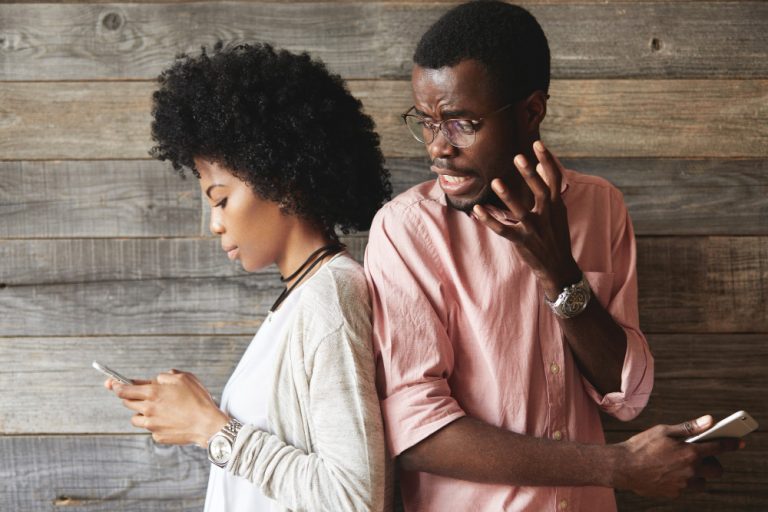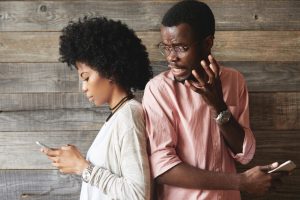 Everyone has a secret that they protect, and perhaps it is difficult to trust people because they're not predictable.
Nevertheless, no matter the circumstances, there are four types of people you must never lie to. Who are they? They're listed below:
1. YOUR HUSBAND OR WIFE.
If you have any secrets, you must come clean and be open to your spouse. Never, in any way, lie to your husband or wife. If you can't trust your spouse, then who else should you trust? You can lie to anybody else, but you see your husband and wife, you should always be open with them.
ALSO READ: THE ANGER OF A DICK DOES NOT TEAR THE PUSSY
I once had an uncle who kept his bank details from his wife and children; unfortunately, he died so soon that nobody could access his money or his properties to date because neither his wife nor family had access to the papers or were aware he had such great things while he was alive. But why the lies? You could lie to others, but the moment you walk down the aisle, you must never lie to your spouse.
ALSO READ: The Implications of Living a Fake Life
2. YOUR DOCTOR.
While some people may feel reluctant to tell their doctor about their medical history, this can prevent a proper diagnosis. Remember, health is wealth, so you shouldn't take your health lightly. If at all you must lie, never lie to your doctor; tell them exactly how you feel so they can save you. If you are going through any medical condition, don't die in silence or lie to cover it up; come clean with them, and you will be saved.
ALSO READ: 3 Things That Will Take You to Higher Places in Life
3. YOUR LAWYER.
Your lawyer represents you, and for them to represent you well, you must never lie so they can defend you well and save you from any mess you may find yourself in. If it is difficult for you to trust people, your lawyer should be on the list of the people you must never lie to.
ALSO READ: ARE YOU A BIG GIRL OR CHEAP GIRL? (Check Out 11 Things that Define a Big Girl)
4. YOUR HELPER.
Someone who needs help should tell the truth and never lie; otherwise, they may never find the help they need. For instance, if you need money for your school fees, being straight-forward is better than lying that your parents are dead, and you've got nobody to support you just to get public sympathy. Someone who needs help must never lie about their situation. This will open a way for you to get help easily from people who are willing to help.
ALSO READ: How Family History Affects Life, Relationship, Marriage and Education
In summary, sometimes we find ourselves in a situation whereby we've no other choice but to lie just to cover up some things, but no matter the circumstances, never lie to your husband or wife, lawyer, doctor, or helper. Best of luck.
ALSO READ: HOW POVERTY MENTALITY AFFECTS OUR MENTAL HEALTH