NBTE Introduces 4New Options for Computer Science Programme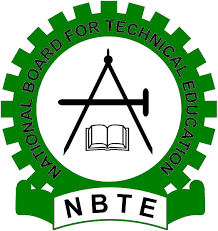 The National Board for Technical Education (NBTE) said it has received a proposal to unbulde computer science programmes into Four(4) options at Higher National Diploma (HND) level.
The board stated that this advancement is to allow for the introduction of new and emerging programmes that will prepare and equip Nigerian youths to be able to fit into the fourth industrial revolution (4IR) that is technology driven.
The new programmes are HND Artificial Intelligence Technology, HND Cybersecurity Technology, HND Computer Networks and Cloud Computing Technology and HND Software and Web Development.
The Proposed programmes when developed will commence in the 2023/2024 academic session while the HND Computer Science is expected to be phased out by 2024/2025 academic session.
ALSO READ: Lists of The Departments in The Federal Polytechnic Orogun, Delta State (FEDPORO)