Lists of The Courses, Programmes Offered in Summit University, Offa and Their School Fees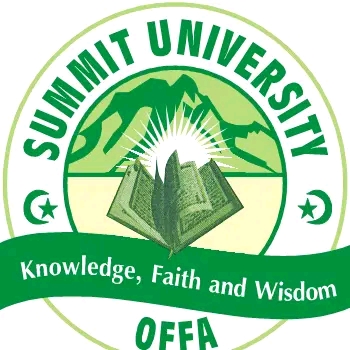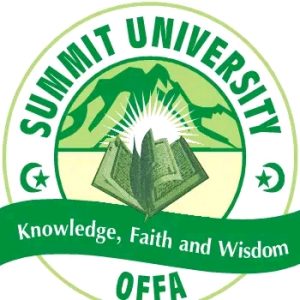 Ansar-Ud-Deen Society of Nigeria (ADSN) established Summit University, Offa as an Islamic-faith based institution to offer qualitative tertiary education to all Nigerians irrespective of religion, ethnicity, sex and creed. The University obtained its Provisional Licence (No. 59th private University) issued by the National Universities Commission (NUC) on March 5, 2015 and Permanent Operational Licence in April 1, 2019. 
The University has a unique approach to tertiary education involving a triple helix model of knowledge, skills, and moral; all intertwined using cutting-edge technology. Courses which expose students to Arabic and Islamic ethics, history, civilisation and heritage are introduced to enable students to be adequately equipped in life for their future material and spiritual development. This approach imparts on graduates such that they can stand on their own after graduation and be job creators instead of job seekers and be God-fearing.
Below are the lists of the courses offered in the University including their school fees.
Biological Sciences
Chemical Sciences
Computer Science
Mass Communication
Business Administration and Management
Accounting 
Economics
Political Science
English and literary studies 
Arabic and Islamic Studies 
Microbiology 
Biochemistry 
Top-Up/HND Conversion Programme
IJMB/JUPEB Programmes (A 'Level)
SUMMIT UNIVERSITY SCHOOL FEES 
School Fees vary by faculty and departments. However, below are the school fees being paid by the varsity students. Please note that the school fees displayed below are Tuition Fees only which excludes other charges like acceptance fees, medical fees, SUG, faculty dues, department dues and other registration charges.
ALSO READ: Everything You Need to Know About Federal Polytechnic Offa (Offa Poly)