Lists of The Courses, Programmes Offered in Admiralty University of Nigeria (ADUN) and Their School Fees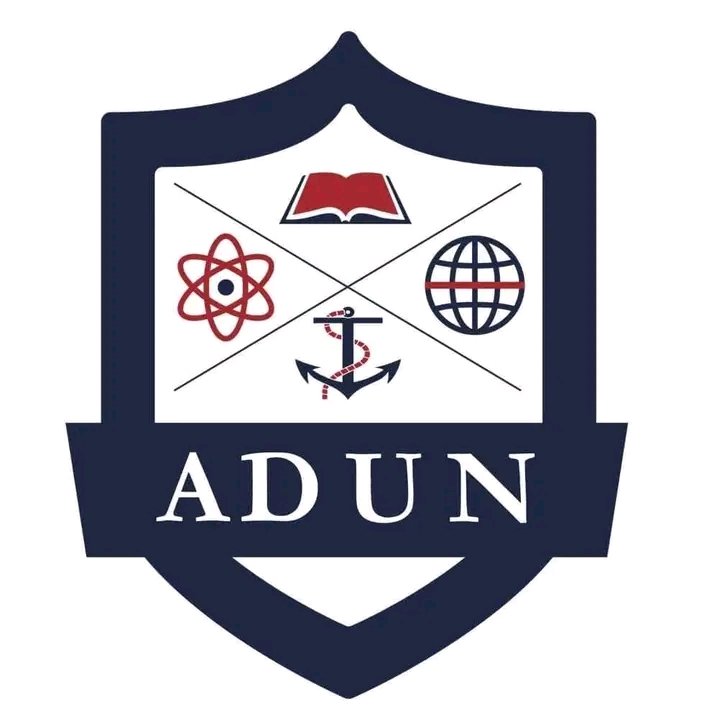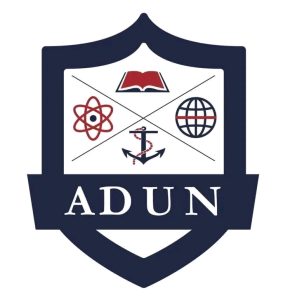 Admiralty University of Nigeria was established as a Public-Private-Partnership (PPP) through the joint efforts of Nigerian Navy Holdings (a subsidiary organization of the Nigerian Navy) and Hellenic Education Nigeria – (a private consultancy, with international educators as main partners.
Below are the lists of the courses offered in the University including their school fees.
B.SC ECONOMICS
B.SC ACCOUNTING
B.SC BUSINESS ADMINISTRATION
B.A ENGLISH LANGUAGE
B.SC INTERNATIONAL RELATIONS
B.A HISTORY AND INTERNATIONAL STUDIES
B.SC INTERNATIONAL RELATIONS
B.SC TOURISM STUDIES
B.SC BIOLOGY
B.SC FORENSIC SCIENCE
LL.B LAW
ADMIRALTY UNIVERSITY SCHOOL FEES.
School Fees vary by faculty and departments. However, below are the school fees being paid by the varsity students. Please note that the school fees displayed below are Tuition Fees only which excludes other charges like acceptance fees, medical fees, SUG, faculty dues, department dues and other registration charges.
ALSO READ: Courses Offered at Nigerian Navy College of Health Sciences Offa and Their School Fees