Lists of The Courses, Programmes Offered in Precious Cornerstone University and Their School Fees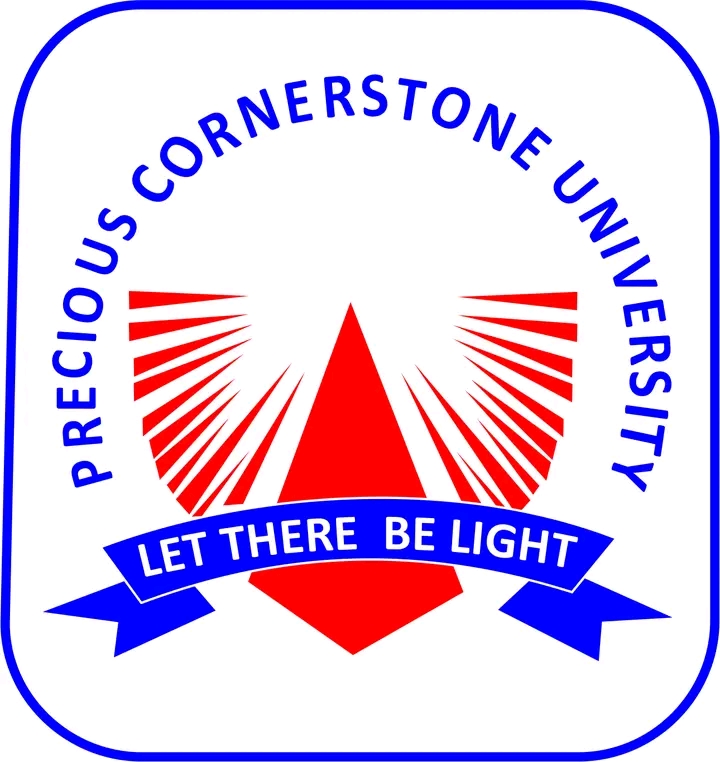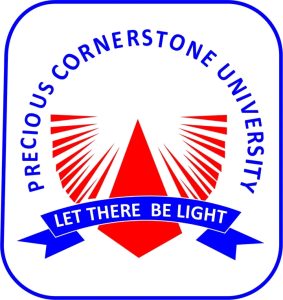 Precious Cornerstone University is devoted to developing skilled and ethical scholars, professionals and leaders through the provision of excellent education in a conducive environment. Our faculty are engaged with teaching and research to push the boundaries of human knowledge, bringing together talented knowledge-seekers across economic, geographic, religious, linguistic and cultural divides that will enrich the students' education.
Below are the lists of the courses offered in the University including their school fees.
B.Sc in Accounting
B.Sc in Actuarial Science
B.Sc In Banking and Finance
B.Sc in Biochemistry
B.Sc in Business Administration
B.Sc in Computer Science
B.Sc in Economics
B.Sc in Industrial Chemistry
B.Sc in Industrial Mathematics
B.Sc in Marketing
B.Sc in Microbiology
B.Sc in Physics with Electronics
B.Sc Cybersecurity
B.Sc Software Engineering
B.Sc Mass Communication
B.Sc Procurement Management
PRECIOUS CORNERSTONE UNIVERSITY SCHOOL FEES.
School Fees vary by faculty and departments. However, below are the school fees being paid by the varsity students. Please note that the school fees displayed below are Tuition Fees only which excludes other charges like acceptance fees, medical fees, SUG, faculty dues, department dues and other registration charges.
ALSO READ: Lists of The Courses, Programmes Offered in Achievers University, Owo and Their School Fees