Kano Poly Management Announces Deadline for Registration, Insists Only Registered Students will be Allowed to Write Exams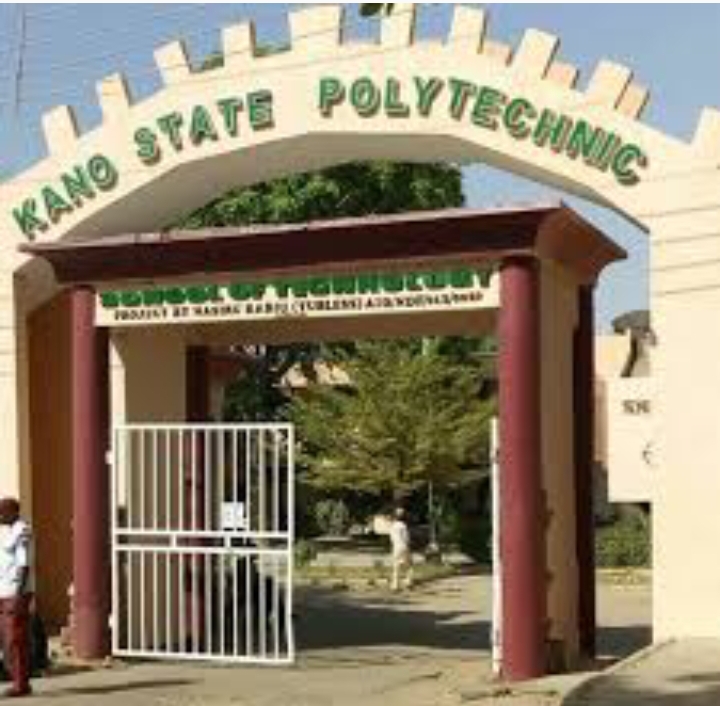 The Management of Kano State Polytechnic has announced Sunday 14th May, 2023 as the closing date for the registration exercise and 15th May, 2023 as the date for the commencement of the 1st and 3rd-semester examinations.
This was made known by the Rector, Associate Prof. Kabir Bello Dungurawa while addressing Journalists immediately after the Institution's Principal Officers meeting held today Wednesday 10th May, 2023.
The Rector expressed that the registration exercise which lasts for almost five months will be closed on Sunday midnight and only students who completed their registration and printed exam cards will be allowed to the examination venues.
He strongly advised students who have not completed their registration to do so before the closing date.
He noted that the registration for the Part-time students will continue as the date for its closure will be announced later.
ALSO READ: How to Change Someone in a Relationship