Akwapoly SUG inspects ongoing Ultra-Modern Project, Commends Management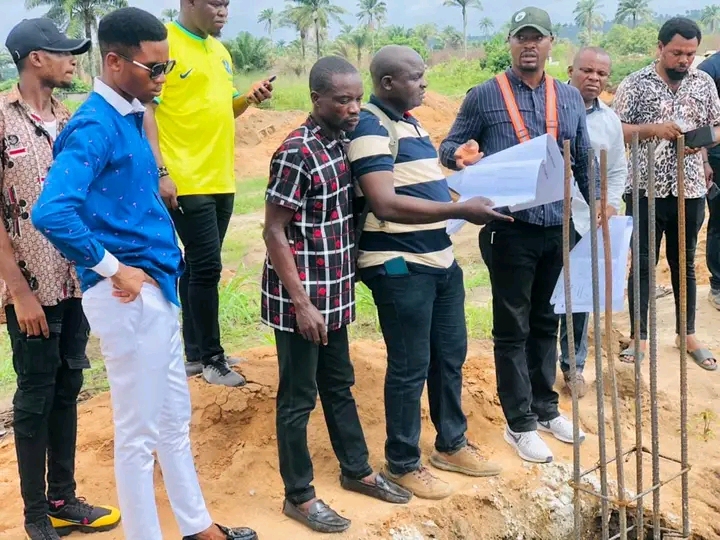 The Students Union Government (SUG), President, Akwa Ibom State Polytechnic, Ikot Osurua, Comrade Idem Titus on Tuesday led members of his executives to inspect the ongoing project construction of an Ultra-Modern Engineering Complex in the institution.
Idem Titus who led his delegation to the Petroleum Technology Development Fund (PTDF) site lauded the leadership style of the performing Rector, Dr. Moses Umobong and other management for ensuring that students are given the needed facilities and atmosphere to upgrade their learning and vocational skills.
He opined that the creation of the Mega project will help the Engineering students to excel and perform exceptionally and more exposed to practical experience during the course of their study.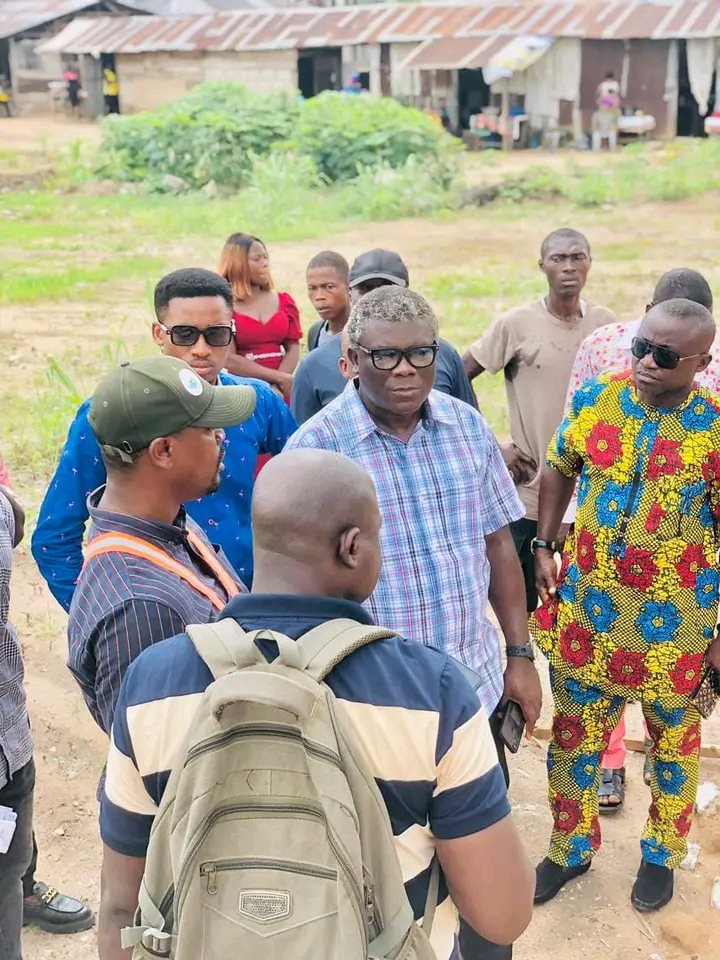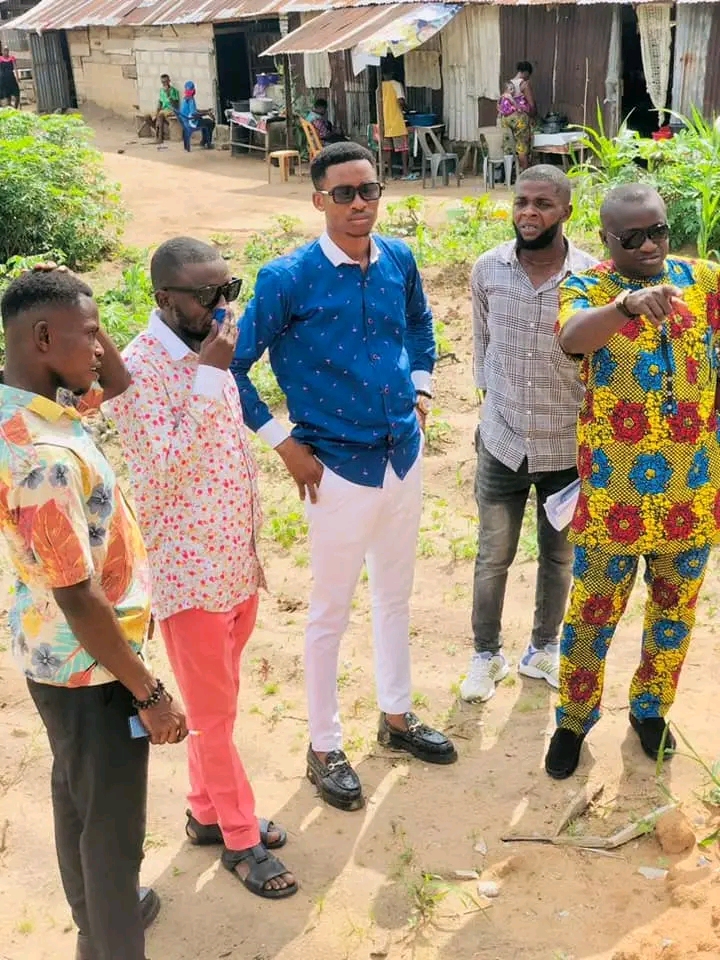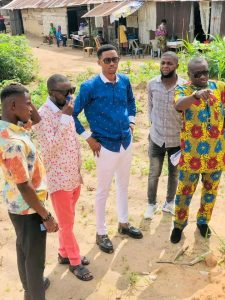 The President flanked by the Dean Students Affairs', Mr. Emmanuel Umoh, and other top management visited the site after receiving a report that some hungry men and unknown youths of the area were out to interrupt the ongoing work.
Idem described the action as the handiwork of people who are not happy about the development and growth of the students and the Polytechnic Community while soliciting for peace across board.
"This is a very vital opportunity for the Engineering students and the school, as such the Union can not fold their arms and watch people try to do things that will be detrimental to the growth, development, and upbringing of the students", he added.
However, he has called on the representative of the Petroleum Technology Development Fund (PTDF), the contractors, and other concerned individuals to return to work while assuring them of fun-filled moments as they discharge their duties with proficiency and professionalism.
ALSO READ: How to Manage Religion Differences in Relationship