Do Vaginas Taste Different? and What Makes the Vagina Taste Sweeter? Find out Now.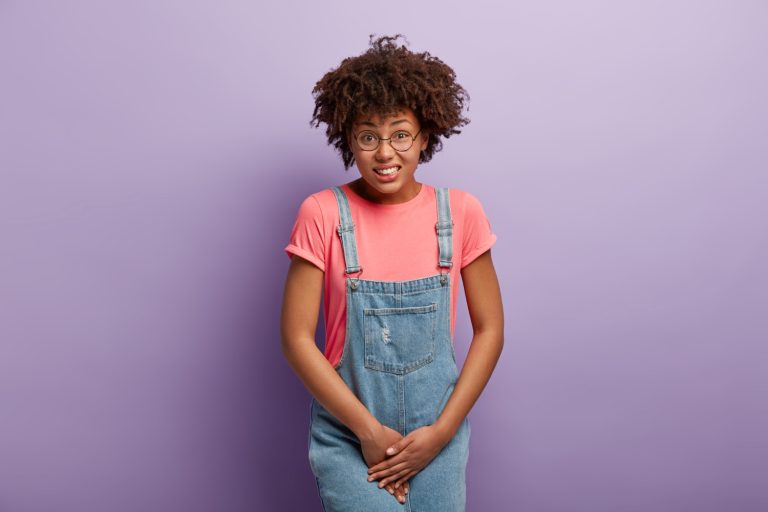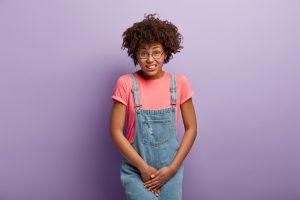 When you ask some men why they cheat on their partner, some of the responses you may likely get are "the vagina tastes different," which means they prefer varieties to just a woman.
A lot of men ask me this question: Does the vagina really taste different? I won't give you a direct answer, but at the end of this article, I'm certain you will gain enlightenment.
It is safe to say that the vagina is the same, which means the same vagina a black woman has is the same vagina a white woman has, but ladies have different ways of responding to sexual moves, so the vagina is the same, but it tastes different.
Some ladies have a tight vagina, some have a loose vagina, some have a deep vagina with a big booty, and some ladies have big boobs and curvy boots. However, the ability of a woman to stretch her body and the kind of diet she consumes daily could make the vagina taste different.
ALSO READ: 10 Ways to Know She's a Dirty Woman
For example, there are some ladies who experience dryness during intercourse, and sleeping with this type of woman could have a different taste compared to others who get wet easily with a touch of romance. Just like gbola have different sizes, the same as the vagina. Some vaginas have the ability to constrict while others are loose, and this could make the taste different as well. Imagine going into a deep and tight hole? The taste, of course, will be different.
ALSO READ: 7 Reasons Why You Shouldn't Move Into Your Boyfriend's House
What makes the vagina taste sweeter?
1. The body shape.
The shape and beauty of the woman also matter when it comes to the sweetness of the vagina. As for some men, they prefer slim girls, while others prefer women with thicker bodies. Perhaps the softness of the body could also make the taste different. Some enjoyed it thick, while others enjoyed it slim; thus, the taste of every woman is different.
ALSO READ: 12 Tips to Make Your Online Relationship/Dating Work Out and How to Know If It's Real or Fake
2. The vaginal PH.
Although the vagina cleanses itself to maintain a healthy pH, some vaginas smell badly like rotten fish, and you can imagine how this can turn men off. Now compare a clean vagina with a smelly vagina. Which one tastes better? Of course, a clean vagina would taste better and smell more attractive. When a vagina is clean, it makes the experience sweeter. The vagina tastes different for each person.
ALSO READ: What to do if on Academic Probation or Withdrawn from School
How can I make my vagina taste sweeter?
There is no magic pill for that, but incorporating healthy foods into your diet and regular exercise can help you achieve just that. Practicing different styles in bed with your man could also make the process sweeter, so don't just lie down like dead wood; sometimes you should take charge and ride him. 
ALSO READ: Is Dating Your Best Friend a Good Idea? The Benefits and What to Expect
Also, there are many vaginal sweeteners and tightening products being sold in pharmaceutical stores that are best for sexual pleasure, as they will tighten your vagina and make it taste sweeter. However, it is important that you see a physician for a better prescription.
ALSO READ: How to Gain Weight: 16 Healthy Foods to Gain Weight Quickly
In summary, all vaginas are the same, but the taste is what makes the difference. All of them are still rice, but you know there is white rice, jollof rice, fried rice, and coconut rice. So, this may be the reason why men who have jollof rice still aim for fried rice. I would like to hear from you, do you think the vagina tastes different? Leave your opinion in the comment box below. Thanks 
ALSO READ: How to Manage Relationship and Studies Together in 10 Easy Steps