6 Advantages of Sex Before Marriage and Why It's Good to Have Sex Before Marriage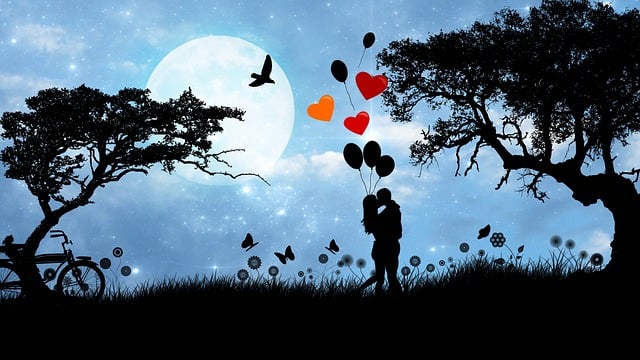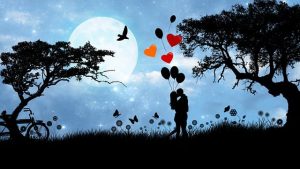 Sex is a pleasure created by God, and it is one of the sweetest things on earth meant to be enjoyed by married couples, but people in relationships still do it even though it is against morals and certain religious beliefs.
Things have changed, and everyone now seems to be adapting to civilization.
While some people will agree that having sex before marriage is a taboo and comes with consequences, the benefits as well can't be overturned. Let's take a look at some of the benefits of sex before marriage:
1. SEXUAL ORIENTATION.
Many people do not discover their sexual orientation until they have sex; they are not sexually attracted to the opposite sex. This is an important thing to figure out before marriage. 
Are they sexually attracted to you? How do you turn your partner on? What makes them horny? These are the orientations you should have before marriage. Lack of sexual orientation could cause boring sex in marriage, which "Sex before marriage" could have prevented.
READ ALSO: The Implications of Living a Fake Life
2. BETTER UNDERSTANDING.
Once you enter a relationship and you adopt sex before marriage, you will be able to understand each other better, which will make you happier. My reason is that, sex connects two people and plays an important role in intimacy. Perhaps a relationship that lacks sex will invite more fights and misunderstandings. 
READ ALSO: How to Make Money Legitimately as a Student in Nigeria: 17 Tips to Make Money on Campus
An understandable relationship will make an understandable marriage. Does it not make sense to understand each other before getting married? Sometimes, there is no going back after marriage, and this is one of the reasons why sex before marriage is good.
READ ALSO: THE ANGER OF A DICK DOES NOT TEAR THE PUSSY
3. BETTER COMMUNICATION.
With sex before marriage, you will be able to communicate your feelings in a better way because sex connects two people on an emotional level. This allows you to interact with each other freely and may make it difficult to keep secrets from each other.
READ ALSO: How Does Prayer Save You as a Student?
4. BOOST ROMANCE.
Sex before marriage boosts romance among couples. You are used to the kissing, the hugging, the cuddling, and how you seduce each other. which means, if possible, you and your significant other had issues, there might be some romantic way you could use to grab their attention, and this can help you build a healthy relationship with a touch of romance that will be helpful for your marriage in the future. 
For those who are against it, being romantic might be challenging for them when they get married because they were not used to it while dating.
READ ALSO: 8 Factors that Can Make You Lose Focus While Studying
5. SEXUAL PROBLEMS.
Sexual problems like premature ejaculation and erectile dysfunction is a big issue, and don't you think you need to address these issues before getting married? By the way, marriage requires lots of sex, so how will you know you are both compatible sexually?
Most women cheat on their husbands after realizing they're not capable in bed, and men also cheat on their wives because of their inability to satisfy them in bed. Issues like this could have been addressed early, which is why sex before marriage is good for people in relationships. 
READ ALSO: YAHOO YAHOO, YAHOO PLUS and RITUALIST: THE HIDDEN DIFFERENCES, CAUSES YOU SHOULD KNOW
6. SEX AND SEX ITSELF.
Everyone can't be perfect in bed. A lot of good sex is about listening to your partner, paying attention to their mood swings, and being able to respond accordingly. For instance, when they're in the mood, you will know, and when they're not, you will know, but this might be impossible if you are waiting for marriage before sex. 
That means you would have to wait until marriage before you could understand your spouse's sexual identity. You might even have issues with communication with your spouse since you are not used to it.
READ ALSO: How Gambling Ruin the Life of Nigerian students (Case study of bet9ja Sporty bets and the likes)
In conclusion, despite the fact that sex before marriage has its own consequences, the benefits cannot be overemphasized. Just like you should discuss other factors like religion, children, career, and where you want to live before tying the knot, sex is also important for relationships as it helps to build trust, mutual understanding, and intimacy among couples. However, before you sacrifice sex for a relationship, make sure that the relationship is worth it.
READ ALSO: The 5 Consequences and Effects of Sex In Relationship