UNIMAID Announces 2022/2023 Matriculation Ceremony and Deadline for Registration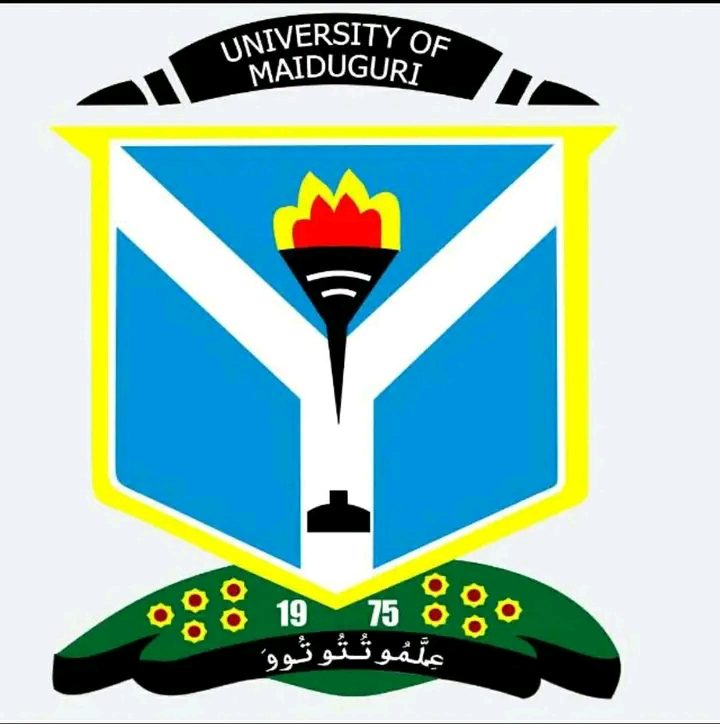 The management of the University of Maiduguri (UNIMAID) has announced the deadline for registration of both fresh and returning students for the 2022/2023 academic session.
According to a circular dated 22nd April 2023, matriculation ceremony for the 2022/2023 academic session will be held on Thursday 4th May 2023.
The school management stated that the matriculation ceremony is mandatory for all fresh students therefore all the concerned students must attend the event.
Meanwhile registration will close on Wednesday 3rd May 2023 and any students who fail to register risk forfeiture of his/her admission.
ALSO READ: NILEST trained graduates and empowered 33 Youths from South-South Zone