NILEST trained graduates and empowered 33 Youths from South-South Zone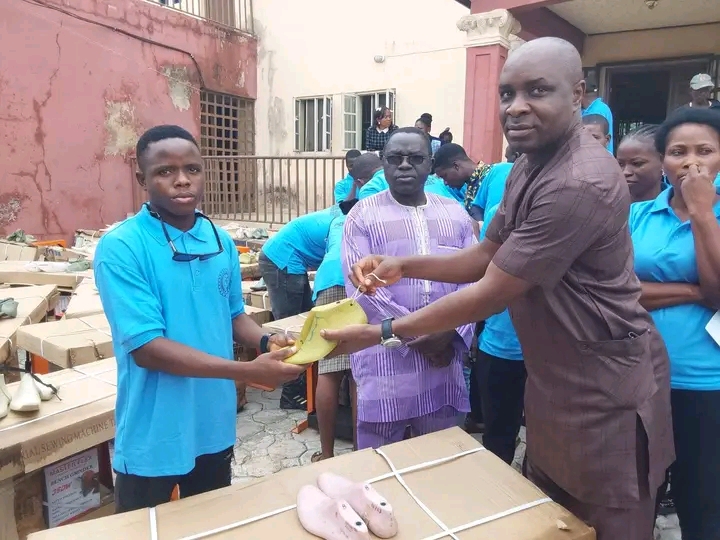 The Nigerian Institute of Leather and Science Technology (NILEST) after a two weeks intensive training graduates 33 Youths trained in Footwear Manufacture from South-South Zone of the Country.
The Institute which is one of the seventeen Agencies under the Federal Ministry of Science, Technology and Innovation has the sole mandate to provide courses of instruction, train and research in the field of Leather and Leather Products technology. Since inception in 1964, the Institute has been vigorously carrying out all aspects of the mandate to the Letter. NILEST has trained thousands of Youths who are now providing Manpower for the Leather Sector while, many are Entrepreneurs in their own respect.
Within the year 2021 to date, the Institute under the leadership of Prof. Mohammed Kabir Yakubu the Director-General, in order to complement efforts being made by the Federal Government under the leadership of President Muhammadu Buhari GCFR, has prioritised training and empowerment of the Nigerian Youths in skill Acquisition especially, in Footwear and Leather Goods Manufacture. In this scheme, more than four hundred Nigerian Youths spreading accross the six Geo-Political Zones of the Country have been trained and empowered.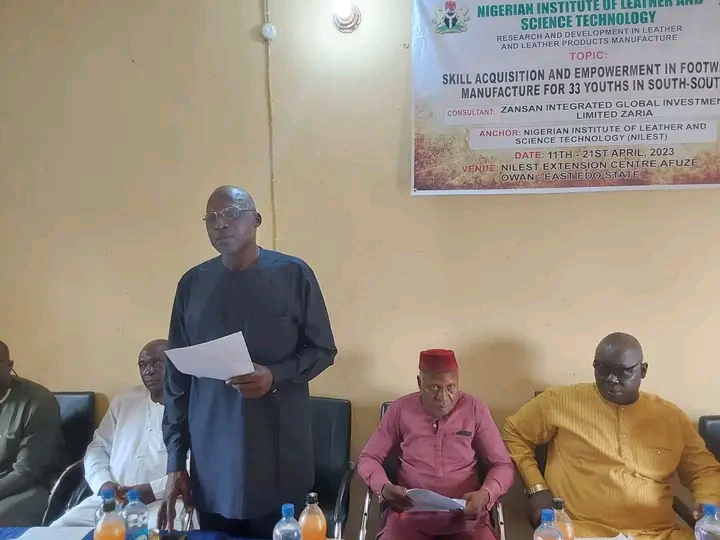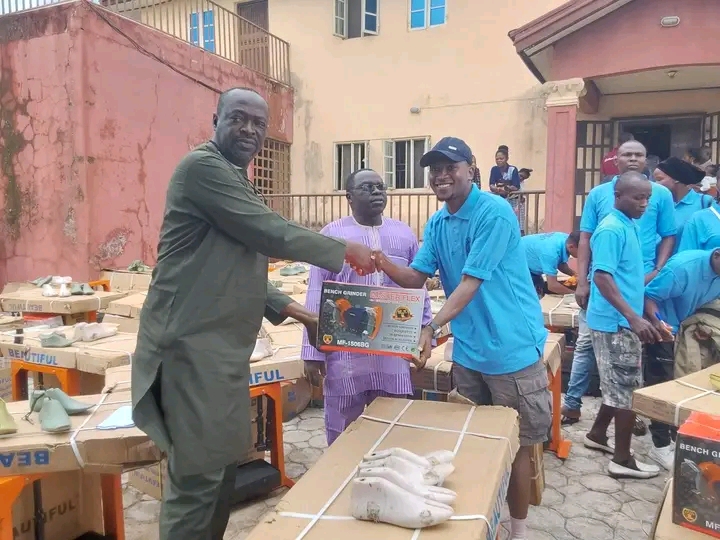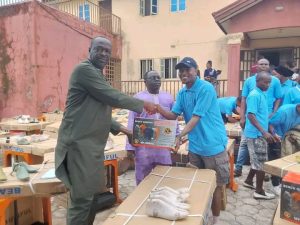 In his Address which was delivered to the Graduands by Mr. Dauda Galadima the Chief Operating Officer of the Institute, the DG informed the Audience that having been duly trained on the rudiments of Footwear Manufacture, the Youths were awarded NILEST approved Federal Ministry of Science, Technology and Innovation Certificate in order to enable them carry out the business of Footwear Manufacture successfully at anywhere. Prof Yakubu further encouraged the Graduands to committed to the profession and passionate for them to successfully practise the trade.
ALSO READ: Is Agriculture the Best Course? 14 Reasons Why You Should Not Laugh at Agriculture Courses