Lists of The Courses, Programmes Offered in Saisa University of Medical Sciences and Technology and Their School Fees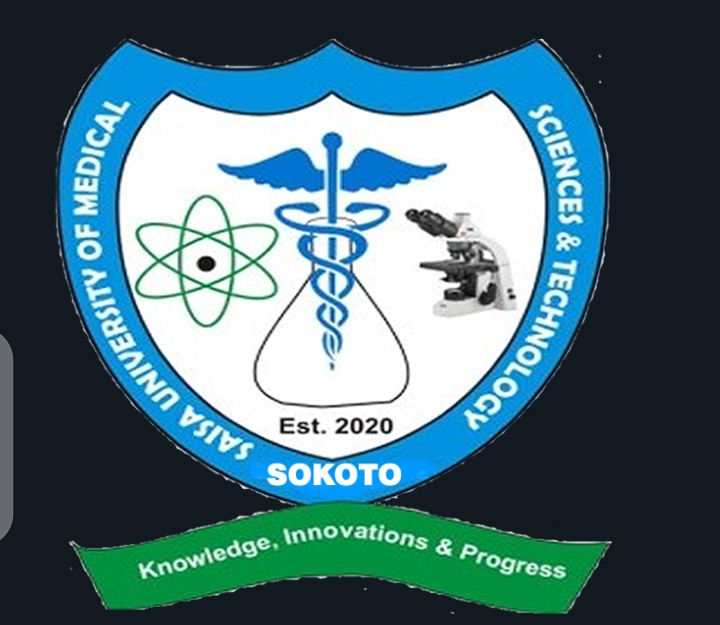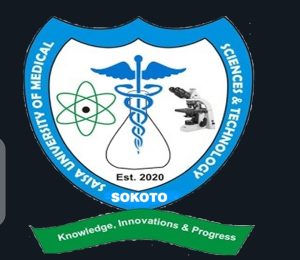 The Universities of Medical Sciences are charged with the central mandate and mission of imparting medical education and technology in a scientific but practical way, coupled with research in medical sciences which would assist in achieving national sufficiency in medical and health services delivery within a short possible time while at the same time catalyzing and sustaining medical personnel resource mobilization for the overall development of humanity.
Below are the lists of the Courses Offered in the institution.
B.Sc. Biotechnology
B.Sc. Microbiology
B.Sc. Biochemistry
B.Sc. Industrial Chemistry
B.Sc. Computer Science
B.Sc. Cyber Security
B.Sc. Software Engineering
B.Sc. Information Technology
B.Sc. Statistics
B.Sc. Industrial Mathematics
B.Medical Lab. Sciences
B.NSC. Nursing Science
B.Sc. Physics with Electronics
B.Sc. Public Health
SAISA UNIVERSITY SCHOOL FEES.
School Fees vary by faculty and departments. However, below are the school fees being paid by the varsity students. Please note that the school fees displayed below are Tuition Fees only which excludes other charges like acceptance fees, medical fees, SUG, faculty dues, department dues and other registration charges.
ALSO READ: Lists of The Courses, Programmes Offered in Landmark University, Omu-Aran and Their School Fees