Lists of The Courses, Programmes Offered in Landmark University, Omu-Aran and Their School Fees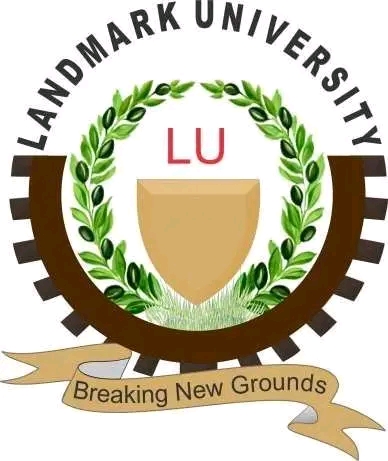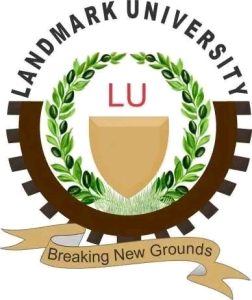 Landmark University is a private University established by the Living Faith Church Worldwide, committed to raising leaders who shall be equipped with skills and character to lead the world in meeting the needs of humanity-FOOD.
The focus is to assist the nation and indeed the continent of Africa in self -discovery so that she may recover her leading position in education and in civilization, as it was in the 20th century.
The goal is to set the pace in making the Nigerian nation fully, competitively and profitably engage her comparative advantage in human and agricultural resource potentials and development.
Below are the lists of the courses offered in the University including their school fees.
BIOCHEMISTRY 
COMPUTER SCIENCE 
MICROBIOLOGY 
PHYSICAL SCIENCES
Agricultural Engineering
Chemical Engineering
Civil Engineering
Electrical Engineering
Mechanical Engineering
Mechatronics Engineering
Agric Economics & Extension
Animal Science
Food & Nutrition
Crop and Soil Science 
Mass Communication 
Sociology
Political Science 
International Relations
Economics 
Business Administration 
Accounting 
LANDMARK UNIVERSITY SCHOOL FEES 
School Fees vary by faculty and departments. However, below are the school fees being paid by the varsity students. Please note that the school fees displayed below are Tuition Fees only which excludes other charges like acceptance fees, medical fees, SUG, faculty dues, department dues and other registration charges.
ALSO READ: Lists of the Courses Offered by Landmark Polytechnic and Their School Fees