Lists of The Courses, Programmes Offered in Newgate University MInna and Their School Fees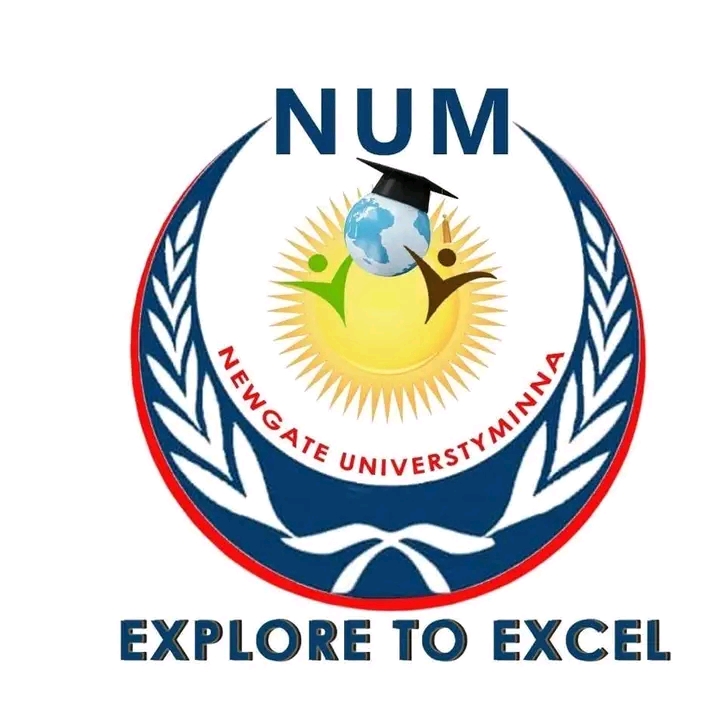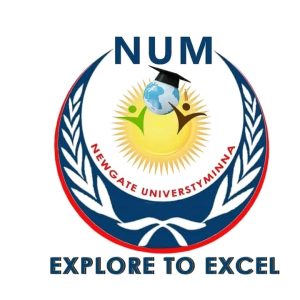 Newgate University Minna (NUM) was established on the principles of equal opportunity, equity and justice in an environment where modern technology is used to nurture skills in critical thinking, creativity and problem solving to produce independent minded, skillful and competent graduates.
NUM is a place where ideas germinate, where applications grow out of ideas and where innovation flourishes in an atmosphere of intellectual challenge and freedom. To this end, the University guides and encourage each student, staff and faculty to examine their values in the light of changing technology and value systems in society and apply these values in acquisition and application of knowledge to better their own well-being, as well as their communities.
The vision of the University is to be recognized as a leading institution of higher learning in human development, excellence in teaching and innovative research.
Below are the lists of the Courses Offered in the institution.
Faculty of Computing and Information Technology
Bachelor of Science in Cyber Security
Bachelor of Science in Information and Communication Technology
Bachelor of Science in Software Engineering
Faculty of Management and Social Sciences
Bachelor of Science in Accounting
Bachelor of Science in Banking and Finance
Bachelor of Science in Business Administration
Bachelor of Science in Human Resource Management
Bachelor of Science in International Relations and Diplomatic Studies
Bachelor of Science in Mass Communication and Journalism
Faculty of Medical and Health Sciences
Bachelor of Science in Environmental Health Science
Bachelor of Nursing Science
Bachelor of Science in Public Health
Bachelor of Medical Laboratory Science
Ordinary Diploma Programmes
Finance
Management
Computer Science
Mass Communication
NEWGATE UNIVERSITY SCHOOL FEES 
School Fees vary by faculty and departments. However, below are the school fees being paid by the varsity students. Please note that the school fees displayed below are Tuition Fees only which excludes other charges like acceptance fees, medical fees, SUG, faculty dues, department dues and other registration charges.
ALSO READ: Lists of The Courses, Programmes Offered in Federal University of Technology, Minna (FUTMINNA) and Their School Fees