Lists of The Courses, Programmes Offered in Peter University, Achina-Onneh and Their School Fees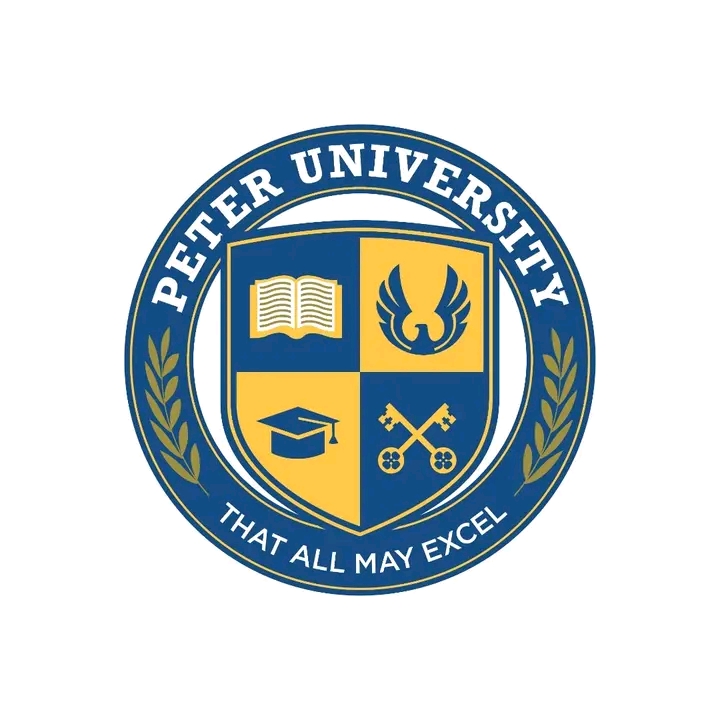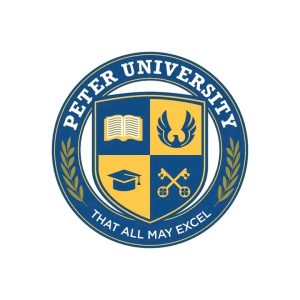 Peter University is a private university located at Achina-Onneh in Anambra State. The university was approved by the federal government in 2022 and accredited by NUC. Peter University offers full-time and part-time programmes in the faculty of science, social science and arts.
Below are the lists of the Courses Offered in the institution.
Public and Private Law
Civil and Criminal Law
Common-Law and Equity
Written and Unwritten Law
Municipal and International Law
Substantive & Procedural Law
Accounting
Economics
Political Science
Mass Communication
Business Administration
Criminology and Security Studies
International Relations and Diplomacy
Peace Studies and Conflict Resolution
Public Health Department
Nursing Science Dept
Pediatrics Nursing
Orthopedic Nursing
Public Health Nursing
Intensive Care Nursing
Nursing Administration
General Nursing
Psychiatric Nursing
Biochemistry
Biotechnology
Microbiology
Industrial Chemistry
Forensic Science
Computer Science
Information Systems
Software Engineering
Information Technology
Cyber Security
Physics with Electronics
Mathematics and Statistics
PETER UNIVERSITY SCHOOL FEES.
School Fees vary by faculty and departments. However, below are the school fees being paid by the varsity students. Please note that the school fees displayed below are Tuition Fees only which excludes other charges like acceptance fees, medical fees, SUG, faculty dues, department dues and other registration charges.
ALSO READ: Lists of The Courses offered in Anambra State College Of Health Technology (ASCOHT) and Their School Fees