Lists of The Courses, Programmes Offered in Nigerian British University, Asa and Their School Fees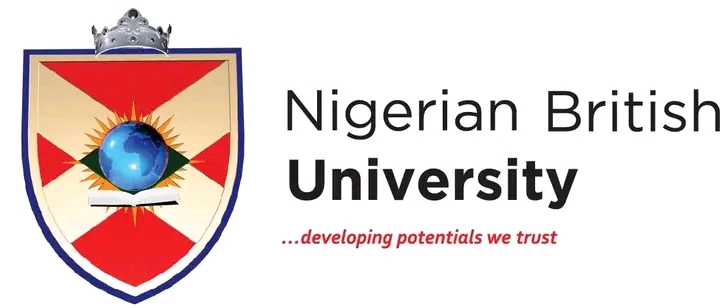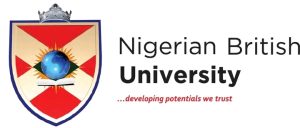 Nigerian British University is a world-class private University poised to develop global competitiveness by employing technological innovation to ensure practical and relevant academic experiences. National Universities Commission was approved by NCU and was given a license to operate as a private University on May 2022.
Below are the lists of the Courses Offered in the institution.
Business Administration
Accounting and Finance
Economics
Political Science
Peace and Conflict Resolution
Mass Communication
Commercial and Industrial Law
Jurisprudence and International Law
Private and Property Law
Public Law
Computer Science
Information System
Software Engineering
Cyber Security
NIGERIAN BRITISH UNIVERSITY SCHOOL FEES 
School Fees vary by faculty and departments. However, below are the school fees being paid by the varsity students. Please note that the school fees displayed below are Tuition Fees only which excludes other charges like acceptance fees, medical fees, SUG, faculty dues, department dues and other registration charges.
ALSO READ: Lists of The Courses, Programmes Offered in Nigeria Police Academy Wudil (POLAC) and Their School Fees