Lists of The Courses, Programmes Offered in Baba Ahmed University, Kano and Their School Fees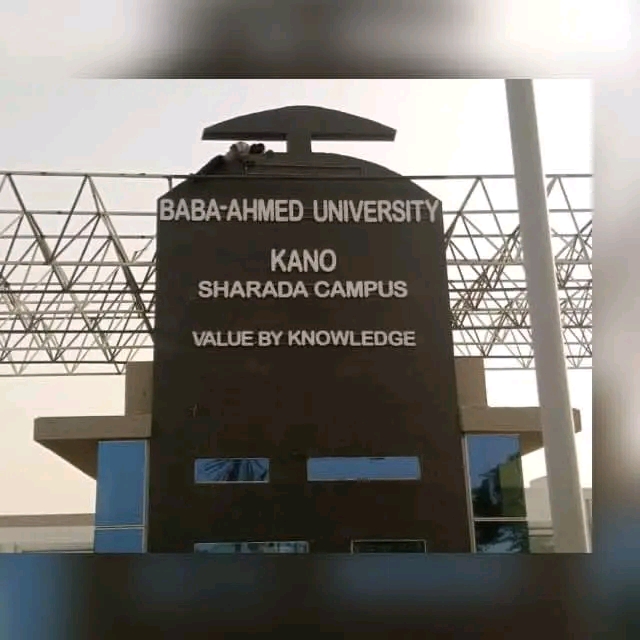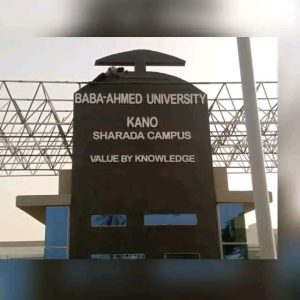 The vision of the Baba-Ahmed University is to be a foremost institution for knowledge, innovation and service that adds value to society and addresses challenges and proffers solutions to them in all segments of human endeavor.
The mission of the Baba- Ahmed University is to enhance the sustainable wellbeing of society through the training of expert human capital imbued with knowledge and committed to valuable service.
Below are the lists of the Courses Offered in the institution.
Accounting
Biochemistry 
Business Administration
Computer Science
Economics
Entrepreneurship
International Relations 
Political Science
Public Administration 
Sociology
Software Engineering
BABA AHMED UNIVERSITY SCHOOL FEES
School Fees vary by faculty and departments. However, below are the school fees being paid by the varsity students. Please note that the school fees displayed below are Tuition Fees only which excludes other charges like acceptance fees, medical fees, SUG, faculty dues, department dues and other registration charges.
ALSO READ: Lists of The Courses Offered in Ajayi Polytechnic Ikere-Ekiti and The School Fees