Lists of The Courses, Programmes Offered in PEN Resource University and Their School Fees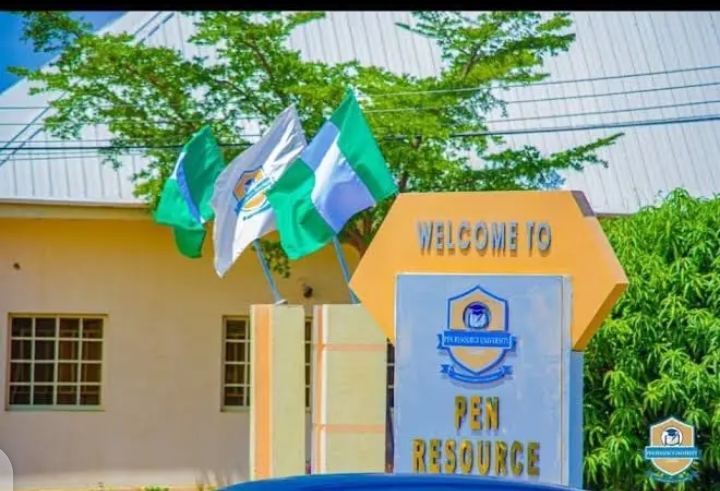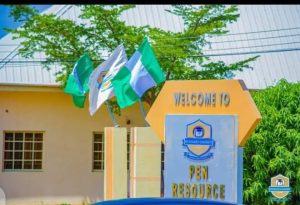 PRU offers a highly relevant and top-quality education to aspiring and practicing professionals, managers, and entrepreneurs in the private and public sectors. Case studies, projects, and other pedagogical methods are used in most courses with a focus on organizations and the business environment within a multinational business setting. Students are expected to learn a comprehensive list of competencies, values and attitudes, knowledge, and skills that are needed to function effectively in a complex business world.
Below are the lists of the Courses Offered in the institution.
Islamic Law
Public & Private Law
Architecture
Building
Chemical Sciences
Computer Sciences
Urban & Regional Planning
Communication and media studies
 PEN RESOURCE UNIVERSITY SCHOOL FEES.
School Fees vary by faculty and departments. However, below are the school fees being paid by the varsity students. Please note that the school fees displayed below are Tuition Fees only which excludes other charges like acceptance fees, medical fees, SUG, faculty dues, department dues and other registration charges.
ALSO READ: 8 Factors That Can Make You Lose Focus While Studying