Lists of The Courses, Programmes Offered in Anan University, Kwall (ANUK) and Their School Fees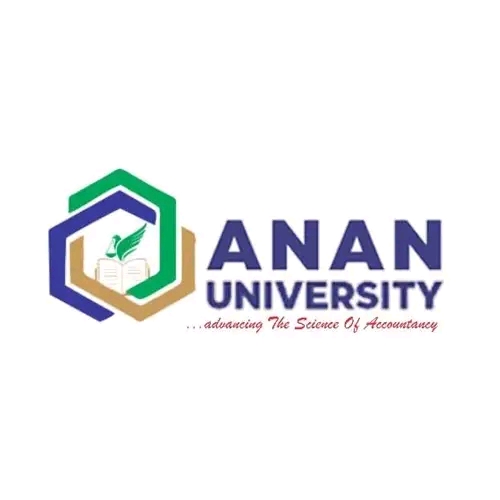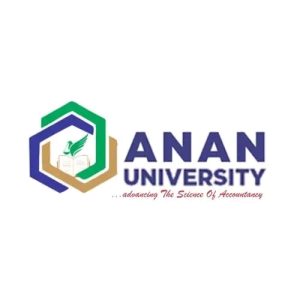 The Association of National Accountants of Nigeria (ANAN) University is a postgraduate institution of excellence in the provision of quality university education in the specialised field of Accountancy and allied subjects in Nigeria. The University is makes rapid positive contributions as a specialised Accounting University in Nigeria and globally building on the reputation of its Proprietor and the Nigerian College of Accountancy that it operates.
ANUK is committed to building on the values of academic integrity. The ANAN University, Kwall provides a serene and yet innovative environment designed to promote imagination, creativity and integrated thinking in Accounting and allied fields.
Below are the lists of the Courses Offered in the institution.
COLLEGE OF PRIVATE SECTOR ACCOUNTING
Auditing and Forensic Accounting
Financial Management
Management Accounting
Financial Reporting
COLLEGE OF PUBLIC SECTOR ACCOUNTING
Environmental Accounting
Public Sector Accounting
Taxation
SCHOOL FEES
School Fees vary by faculty and departments. However, below are the school fees being paid by the varsity students. Please note that the school fees displayed below are Tuition Fees only which excludes other charges like acceptance fees, medical fees, SUG, faculty dues, department dues and other registration charges.
ALSO READ: Lists of The Courses, Programmes Offered in Salem University, Lokoja and Their School Fees