Lists of The Courses, Programmes Offered in Khadija University, Majia and Their School Fees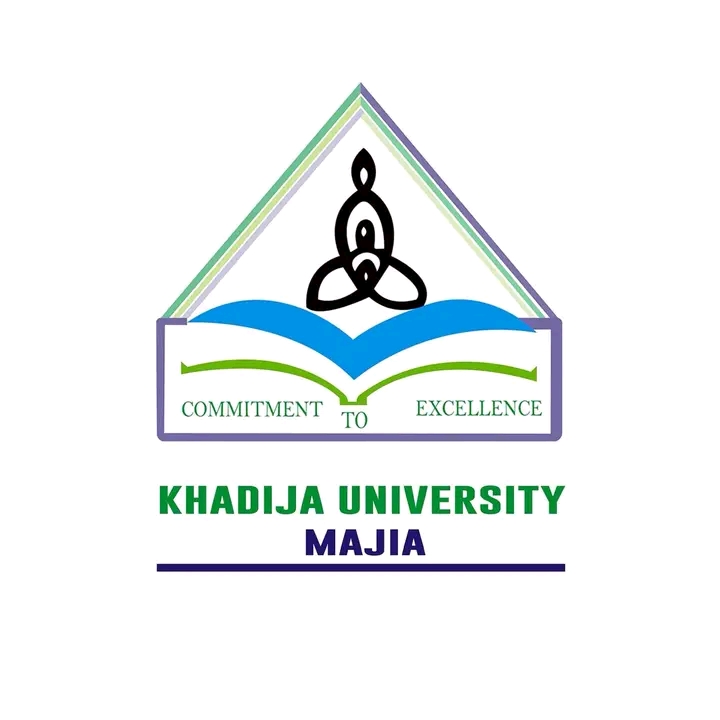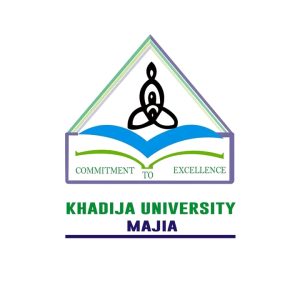 KHADIJA University, Majia is a Centre of Excellence. The need for the University stems from the desire for a tertiary institution that will add value to the immediate community with positive effect on the physical, educational, economic, political, and social development of the community, the nation, and the world at large.
It is for this reason that over history, the quest for knowledge has been given priority by mankind, with government, individuals and organizations continually paying attention to developing education systems aimed at enhancing the dynamism of society. KHADIJA University, Majia is the third University in Jigawa State and the first private higher institution in the State.
Below are the lists of the Courses Offered in the institution.
Accounting
Economics
Criminology and Security Studies
Mass Communication
Entrepreneurship
Mathematics
Physics with Electronics
Computer Science
Biology
Chemistry
Cyber Security
Software Engineering
Medical Laboratory Science 
Physiotherapy 
Nursing Science
KHADIJA UNIVERSITY SCHOOL FEES 
School Fees vary by faculty and departments. However, below are the school fees being paid by the varsity students. Please note that the school fees displayed below are Tuition Fees only which excludes other charges like acceptance fees, medical fees, SUG, faculty dues, department dues and other registration charges.
ALSO READ: Lists of The Courses Offered by Kings Polytechnic, Ubiaja and Their School Fees