Lists of The Courses, Programmes Offered in Salem University, Lokoja and Their School Fees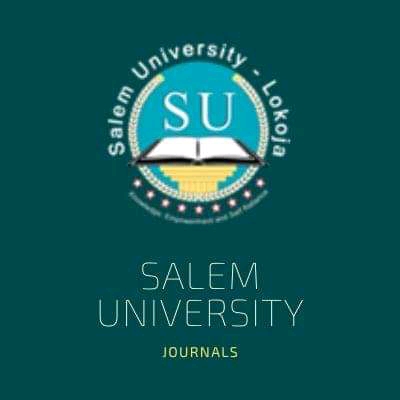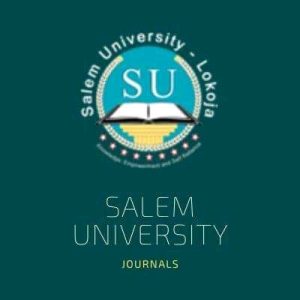 Salem University is enlisted as one of the Universities accredited by the Institute of Chartered Accountants of Nigeria (ICAN), and the professional accreditation of the Accounting Department of the University was successful and Certificate to that effect was presented to the University on the 9th of April, 2013 in Lagos by the ICAN President, Mr. Adedoyin Idowu Owolabi.
Below are the lists of the courses offered in the University including their school fees.
College of Law
Public and International Law
Private and Property Law
College of Humanity
English Language
History & Diplomatic Studies
College of Management and Social Sciences
Accounting & Finance
Business Administration
Economics
Public Administration
Criminology & Security Studies
Peace And Development Studies
International Relations And Diplomacy
Mass Communication.
College of Information and Communication Technology
Computer Science
Information Technology 
College of Natural and Applied Sciences
B.Sc. Biochemistry
B.Sc. Biotechnology
B.Sc. Biology
B.Sc. Microbiology
B.Sc. Chemistry
B.Sc. Geology
BSc. Mathematics
BSc. Statistics
BSc. Physics
BSc. Energy studies
BSc. Agricultural Economics and Extension
BSc. Animal Sciences
BSc. Crop Sciences
BSc. Fisheries and Agriculture
COLLEGE OF EDUCATION
Human kinetics, B.Ed
Health Education, B.Ed
Educational Management, B.Ed
Social Studies, BA .Ed
Education/English, B.A. Ed
Education/Economics, B.Sc. Ed
Library and Information Science, BLIS
Business Education, B.Ed.
Education/Computer Science, B.Sc. (Ed.)
SALEM UNIVERSITY SCHOOL FEES.
School Fees vary by faculty and departments. However, below are the school fees being paid by the varsity students. Please note that the school fees displayed below are Tuition Fees only which excludes other charges like acceptance fees, medical fees, SUG, faculty dues, department dues and other registration charges.
ALSO READ: Lists of The Courses, Programmes Offered in Arthur Javis University Akpoyubo and Their School Fees