Lists of The Courses, Programmes Offered in Micheal & Cecilia Ibru University (MICU) and Their School Fees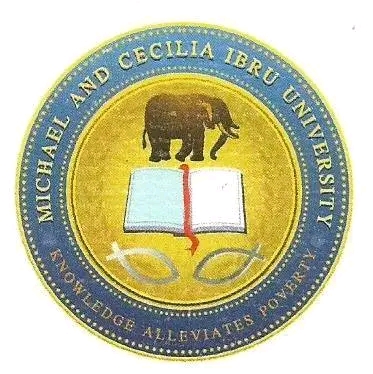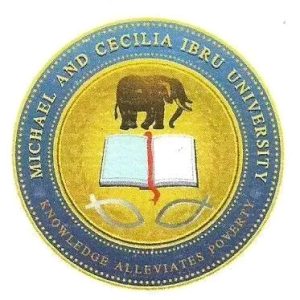 MCIU was granted an operating license on March 5, 2015, by the Government of the Federal Republic of Nigeria to "operate as a Private University in Nigeria". MCIU has positioned herself to be a premier higher institution of learning in Nigeria, which shall, in every sense and standard, be renowned for providing quality and cutting-edge education.
Faculty of Arts & Humanities
English & Literary Studies
Bachelor of Arts (BA) Music
Theatre Arts & Film Studies
Management and Social Sciences
Accounting
Banking and Finance
Business Administration
Economics
Marketing
Mass Communication
Political Science
Public Administration
Faculty of Natural & Applied Sciences
Applied Biology
Biochemistry
Industrial Chemistry
Industrial Physics
Biotechnology
Microbiology
Faculty of Law
Faculty of Computing
Information Technology
Cybersecurity
Computer Science
Software Engineering
MICHEAL & CECILIA IBRU UNIVERSITY SCHOOL FEES 
School Fees vary by faculty and departments. However, below are the school fees being paid by the varsity students. Please note that the school fees displayed below are Tuition Fees only which excludes other charges like acceptance fees, medical fees, SUG, faculty dues, department dues and other registration charges.
ALSO READ: Lists of The Courses, Programmes Offered in Covenant University Ota and Their School Fees