Lists of The Courses, Programmes Offered in Covenant University Ota and Their School Fees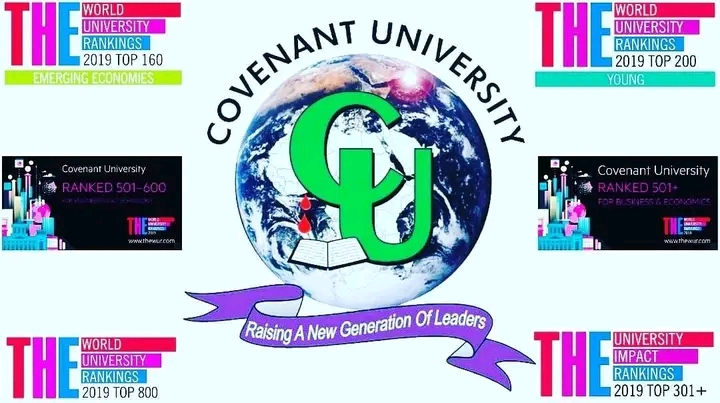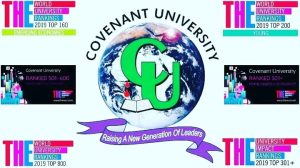 Covenant University is a private Pentecostal Christian University, which has been operating with official status since 2002 in Ota, Nigeria.
Covenant University is one of the leading universities in Africa found on Christian mission ethos. It drives a vision to raise a new generation of leaders and reinstate the black race's dignity. The University prioritizes cutting-edge learning to make the Total Man.
Below are the lists of the courses/Programmes offered in the University including their school fees.
Accounting
Architecture
Biology (Applied Biology and Biotechnology)
Biochemistry
Building
Business Administration
Chemical Engineering
Civil Engineering
Computer Engineering
Computer Science
Economics
Electrical and Electronics Engineering
English
Estate Management
Finance
Industrial Chemistry (Analytical / Environmental Chemistry, Materials/Polymer Chemistry)
Industrial Mathematics
Industrial Physics (Applied Geophysics, Electronics and IT Applications, Renewable Energy)
Information and Communication Engineering
Industrial Relations and Human Resource Management
Internal Relations
Mechanical Engineering
Marketing
Management Information System
Mass Communication
Microbiology
Petroleum Engineering
Policy and Strategic Studies
Political Science
Psychology
Sociology
COVENANT UNIVERSITY SCHOOL FEES 
School Fees vary by faculty and departments. However, below are the school fees being paid by the varsity students. Please note that the school fees displayed below are Tuition Fees only which excludes other charges like acceptance fees, medical fees, SUG, faculty dues, department dues and other registration charges.
ALSO READ: Lists of the courses Offered In Covenant Polytechnic, Aba and Their School Fees