Lists of The Courses, Programmes Offered in Hallmark University, Ijebi Itele, Ogun and Their School Fees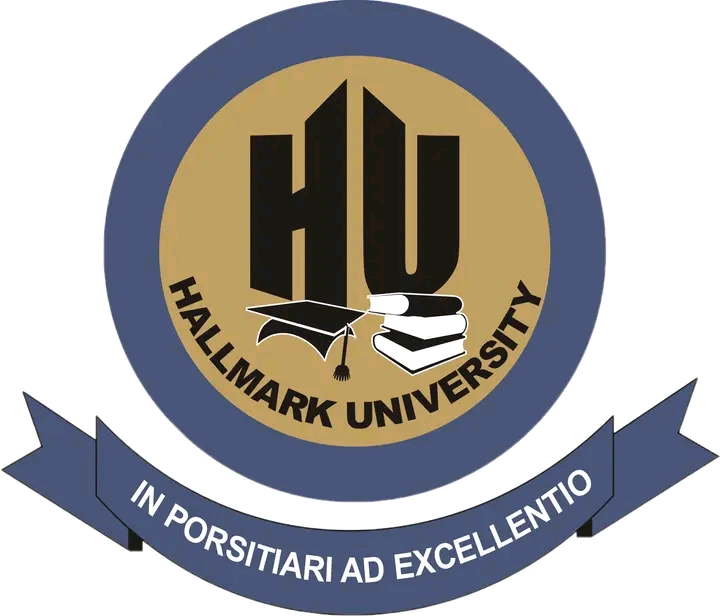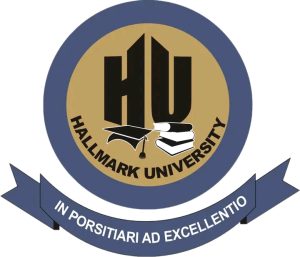 The mission of Hallmark University is to create a world-class University with innovation as its bedrock, demonstrating efficiency, raising quality, producing and empowering its products to be able to respond to the challenges of the local environment and the global challenges of development, and to be individuals of breaking out on their own in various endeavors.
The University will be of the highest standard, mounting programmes of relevance to the dictates of the economic and social development of Nigeria and Sub-Saharan Africa, pursuing research at its very frontiers to contribute to the techno-economic and general development of Nigeria and its African neighbours.
Below are the lists of the courses offered in the University including their school fees.
BIOCHEMISTRY
BOTANY
CHEMISTRY
COMPUTER SCIENCE
MATHEMATICS
MICROBIOLOGY
PHYSICS
ZOOLOGY
ACCOUNTING
BUSINESS ADMINISTRATION
ECONOMICS
INTERNATIONAL RELATIONS
MARKETING
MASS COMMUNICATION
PSYCHOLOGY
BANKING AND FINANCE
SOCIOLOGY
HALLMARK UNIVERSITY SCHOOL FEES.
School Fees vary by faculty and departments. However, below are the school fees being paid by the varsity students. Please note that the school fees displayed below are Tuition Fees only which excludes other charges like acceptance fees, medical fees, SUG, faculty dues, department dues and other registration charges.
ALSO READ: Lists of the Courses Offered at Katsina State Institute of Technology and Management (KSTIM) and Their School Fees