Lists of The Courses, Programmes Offered in Imo State University, Owerri (IMSU) and Their School Fees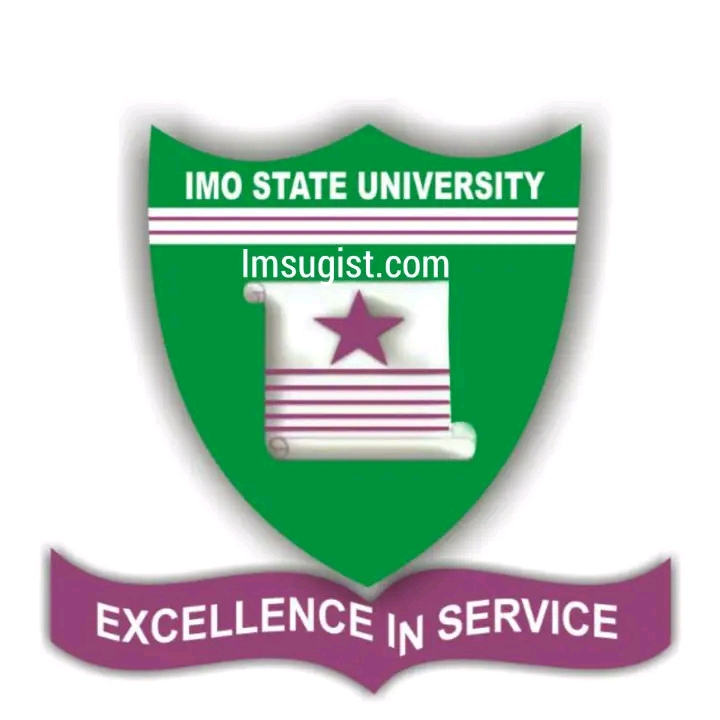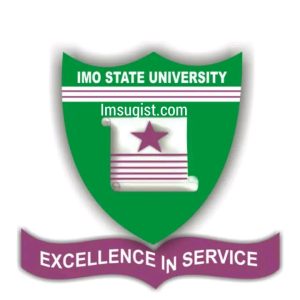 IMSU was established in 1981 through law No. 4 passed by the Imo State House of Assembly. Established with the vision of pursuing the advancement of learning and academic excellence, the university has been unrelenting in the pursuit of its mission of becoming a citadel of learning, a community with the trademark of excellence in teaching, research and service to humanity, a catalyst as well as an agent for development.
Below are the lists of the courses offered in the Institution.
Faculty Of Agriculture & Veterinary Medicine
Soil Science and Biotechnology
Extension and Rural Development
Food Science and Technology
Faculty Of Business Administration (Management Sciences)
Hospitality and Tourism Management
Insurance and Actuarial Science
Government and Public Administration
Faculty Of Clinical Medicine
Obstetrics and Gynecology
Faculties Of Basic Clinical
Medical Microbiology and Parasitology
Hematology and immunology
Faculty Of Basic Medical Sciences
Human Anatomy & Neurobiology
Faculty Of Social Sciences
Faculty Of Physical Sciences
Mathematics, & Industrial Mathematics
Chemistry and Industrial Chemistry
Physics and Industrial Physics
Faculty Of Biological Sciences
Zoology (Animal and Environmental Biology)
Microbiology/ Industrial Microbiology
Plant Science and Biotechnology 
Faculty Of Law
Faculty Of Humanities
English and Literary Studies
History and International Studies
Linguistics/ Linguistics Igbo
Faculty Of Environmental Sciences
Surveying and Geo – informatics
Urban and Regional Planning
Geography and Environmental Management
Faculty Of Engineering
Electrical and Electronics Engineering
Faculty of Health Sciences 
Medical Laboratory Science
Faculty Of Education
Physical Science Education
Life Science Education
Language Education
Social Science Education
Arts Education
Library and Information Science
Foundations and Counseling
Education Accountancy
Education Biology
Education Chemistry
Education Economics
Education English
Education Fine and Applied Arts
Education French
Education Geography
Education Government
Education History
Education Igbo
Education Mathematics
Education Religion
Guidance and Counselling 
Education Agriculture Science
Education Physics 
IMSU SCHOOL FEES.
School Fees vary by faculty and departments. However, below are the school fees being paid by the varsity students. Please note that the school fees displayed below are Tuition Fees only which excludes other charges like acceptance fees, medical fees, SUG, faculty dues, department dues and other registration charges.
ALSO READ: Lists of The Courses, Programs Offered At Imo State Polytechnic (IMO POLY) And Their School Fees