Lists of The Courses, Programmes Offered in Kaduna State University (KASU) and Their School Fees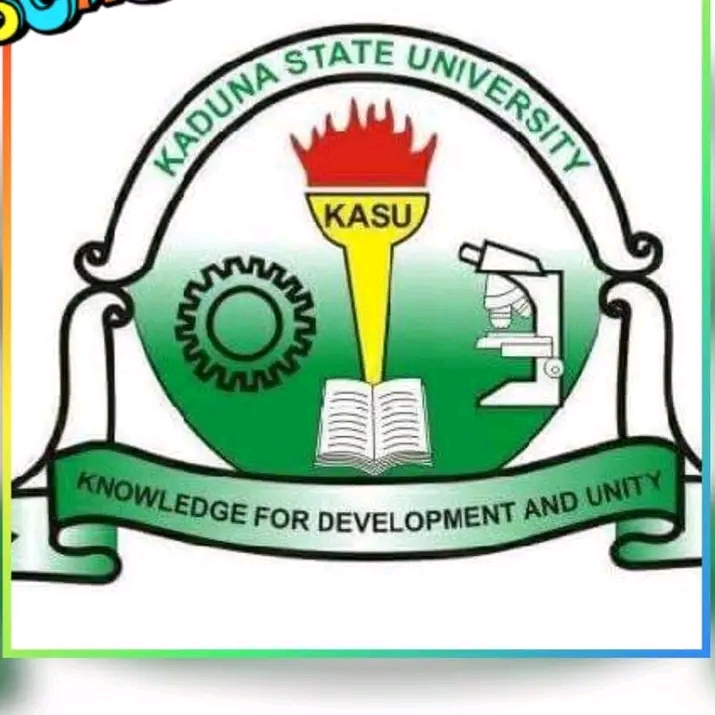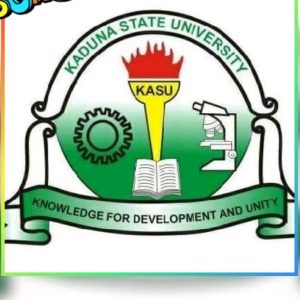 The Kaduna State University was established under the Kaduna State law promulgated in May 2004. The promulgation followed the need of boosting higher education in the northern and the southern parts of the state. Consequently, two campuses were approved: one in Kaduna and the other in Kafanchan.
Below are the lists of the courses offered in the Institution.
Faculty of Agriculture 
Faculty of Science 
FACULTY OF ARTS AND HUMANITIES
CHRISTIAN RELIGIOUS KNOWLEDGE
NIGERIAN LANGUAGES AND LINGUISTICS 
FACULTY OF SOCIAL SCIENCES
FACULTY OF EDUCATION
ARTS AND SOCIAL SCIENCE EDUCATION
Faculty of Medicine
Faculty of Pharmaceutical Sciences
FACULTY OF ENVIRONMENTAL SCIENCES
FACULTY OF MANAGEMENT SCIENCE
PROCUREMENT AND MANAGEMENT SUPPLY CHAIN
KASU SCHOOL FEES.
School Fees vary by faculty and departments. However, below are the school fees being paid by the varsity students. Please note that the school fees displayed below are Tuition Fees only which excludes other charges like acceptance fees, medical fees, SUG, faculty dues, department dues and other registration charges.
ALSO READ: How Family History Affects Life, Relationship, Marriage and Education