Lists of The Courses, Programmes Offered in Anchor University Ayobo Lagos State and Their School Fees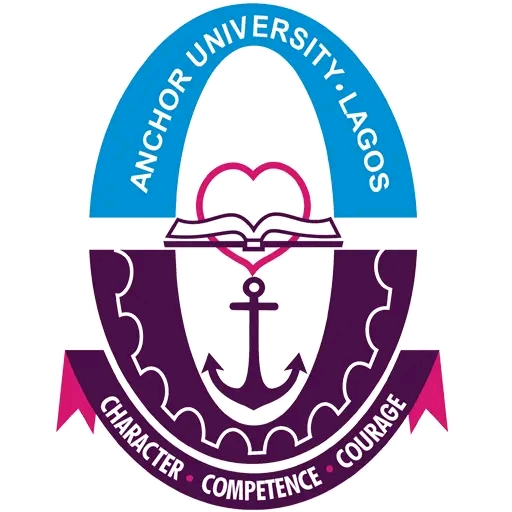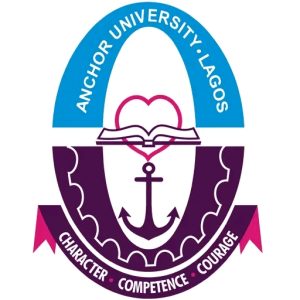 Anchor University is established not only to focus on academic learning and excellence but to harp on character development and mitigate the tide of moral degradation and delinquency that pervades our national life. The philosophy of Anchor University is the one that realises that the light of knowledge illuminates the mind, liberates the man and upgrades human qualities, faculties and professional skills that result in a discernable impact on all areas of human endeavour. It believes in the power of education to create social and economic mobility and in the morality of social value making higher education accessible to everyone.
Below are the lists of the courses offered in the University including their school fees.
Accounting
Anatomy
Applied Geophysics
Architecture 
Banking and Finance
Biochemistry 
Biology
Biotechnology 
Business Administration
Chemistry 
Christian Religious Studies
Computer Engineering
Computer Science 
Economics
Electrical and Electronics Engineering
English and Literary Studies
French 
Geology
History and International Studies
Industrial Chemistry 
Information Technology 
International Relations
Law 
Mass Communication 
Medical Laboratory Science
Microbiology 
Nursing Science 
Biology 
Physics with Electronics 
Physics 
Public Health
Physiology
Software Engineering
ANCHOR UNIVERSITY SCHOOL FEES.
School Fees vary by faculty and departments. However, below are the school fees being paid by the varsity students. Please note that the school fees displayed below are Tuition Fees only which excludes other charges like acceptance fees, medical fees, SUG, faculty dues, department dues and other registration charges.
ALSO READ: Lists of The Courses, Programmes Offered in Benue State University, Makurdi (BSUM) and Their School Fees