Lists of The Courses, Programmes Offered in Dominican University Ibadan and Their School Fees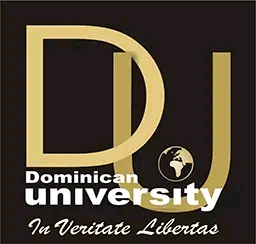 The Dominican University Ibadan, Nigeria is the first university the Order of Preachers on the African continent. Popularly called the Dominican Order, the Order of Preachers was founded by Spanish priest Dominic de Guzman in 1216 with the approval of Pope Innocent III.  In her more than 800 years of existence, the Order has been actively involved in university education around the world. The Dominican University in Ibadan was established on the 800th anniversary of the foundation of the Order.
Below are the lists of the courses offered in the University including their school fees.
Botany
Zoology 
Chemistry
Computer Science
Mathematics 
Physics 
Accounting
Business Administration 
Economics
Mass Communication 
Philosophy 
Christian Religious Studies
DOMINICAN UNIVERSITY SCHOOL FEES 
School Fees vary by faculty and departments. However, below are the school fees being paid by the varsity students. Please note that the school fees displayed below are Tuition Fees only which excludes other charges like acceptance fees, medical fees, SUG, faculty dues, department dues and other registration charges.
ALSO READ: Courses Offered in National Institute for Legislative and Democratic Studies Abuja and Their School Fees.