Lists of The Courses, Programmes Offered in Christopher University Mowe and Their School Fees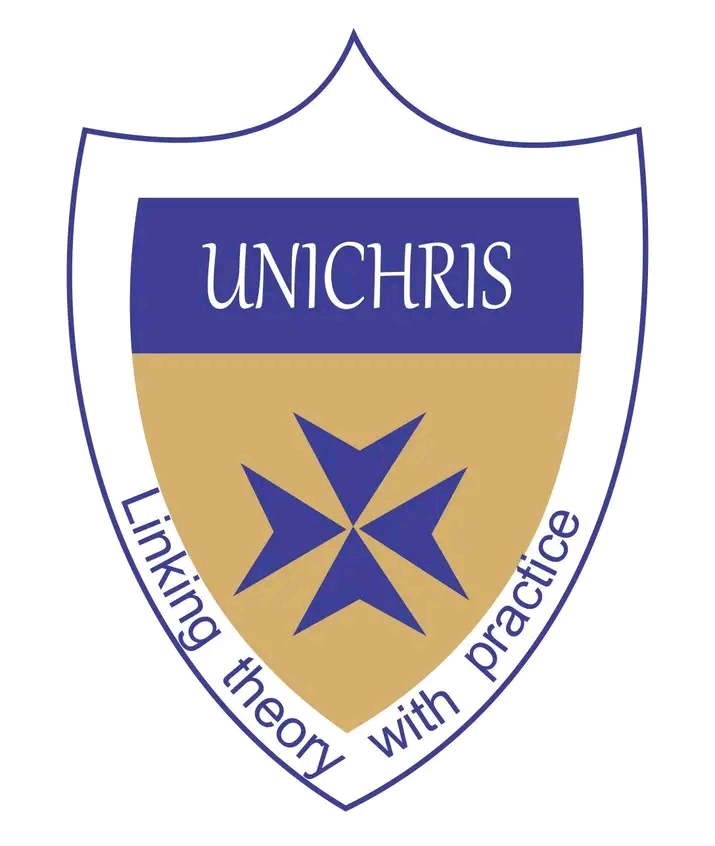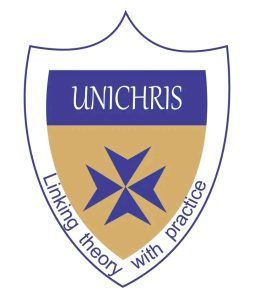 Christopher University is a private university approved by the Federal Government on February 25, 2015 and licensed by the National Universities Commission (NUC) to begin academic operations on March 5, 2015.The University is located on a spacious land area of over 100 HECTARES and situated in Mowe, Lagos / Ibadan express way, A minute drive from Redemption camp, and 30 minutes' drive from Ikeja, Lagos, Nigeria.
The mission of the University is to create a specialized institution committed to the pursuit of academic innovation, skill-based training and a tradition of excellence in teaching and research with private sector participation.
Below are the lists of the courses offered in the University including their school fees.
English and Literature
History and Diplomatic Studies
Philosophy
Accounting
Banking and Finance
Business Administration
Marketing
Economics
International Relations
Mass Communication
Political Science
Psychology
Computer Science 
CHRISTOPHER UNIVERSITY SCHOOL FEES.
School Fees vary by faculty and departments. However, below are the school fees being paid by the varsity students. Please note that the school fees displayed below are Tuition Fees only which excludes other charges like acceptance fees, medical fees, SUG, faculty dues, department dues and other registration charges.
ALSO READ: Lists of The Courses Offered in Federal University Lokoja, Kogi State (FUL) and Their School Fees