Lists of The Courses, Programmes Offered in Benue State University, Makurdi (BSUM) and Their School Fees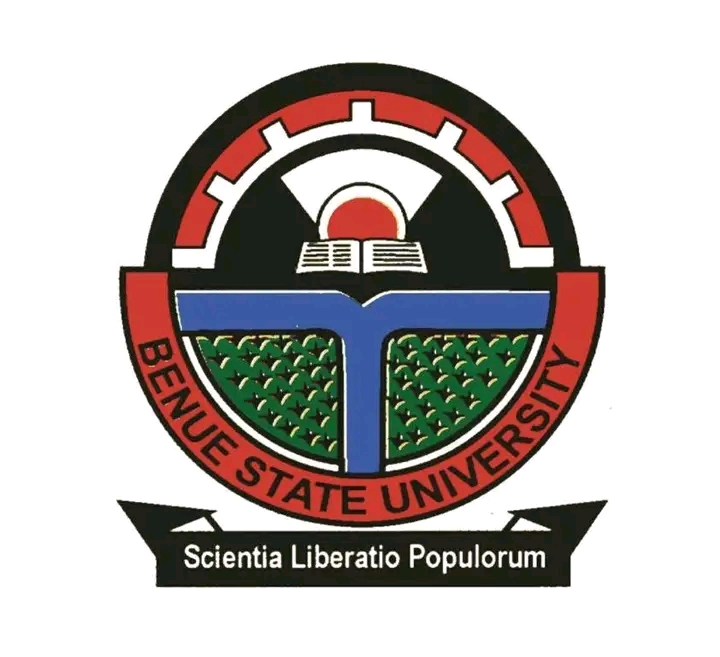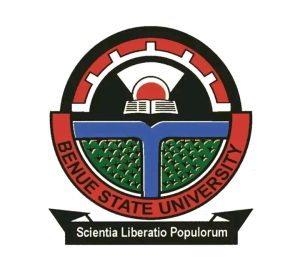 Benue State University was established by the Benue State Government with the enactment of the Benue State University Edict No. 1 of 1991. The University took off in the 1992/93 academic year with four faculties, namely, Arts, Education, 
Science and Social Sciences. Two Faculties, Law and Management Sciences came on stream in the 1993/94 academic year with Faculty of Environmental Sciences in the 2014/2015 academic session.
The post graduate school took off in the 1998/1999 academic year while the College of Health Sciences was established in the 2003/2004 academic session. The College has graduated three sets of Medical Doctors since 2015 and more will be graduated in subsequent years as the University Management and State Government are committed to ensuring that Medical Students graduate within record time.
The University took off Nineteen years ago during the tenure of Late Rev. Fr. Moses Orshio Adasu as Executive Governor of Benue State. Adasu, therefore became the first Visitor of the University.
Below are the lists of the courses offered in the Institution.
Faculty Of Education
Vocational And Technical Education
Human Kinetics & Health Education
Faculty of Arts
Religion And Cultural Studies
Faculty of BAMS
Microbiology & Parasitology
Pharmacology & Therapeutics
Faculty Of Law
Faculty of Management Science 
Faculty of Social Science
Faculty of Environmental Science
Urban & Regional Planning
Faculty of Clinical Sciences
BSUM SCHOOL FEES.
School Fees vary by faculty and departments. However, below are the school fees being paid by the varsity students. Please note that the school fees displayed below are Tuition Fees only which excludes other charges like acceptance fees, medical fees, SUG, faculty dues, department dues and other registration charges.
ALSO READ: Lists of The Courses Offered in University of Calabar (UNICAL) and Their School Fees