Lists of The Courses, Programmes Offered in Akwa Ibom State University (AKSU) and Their School Fees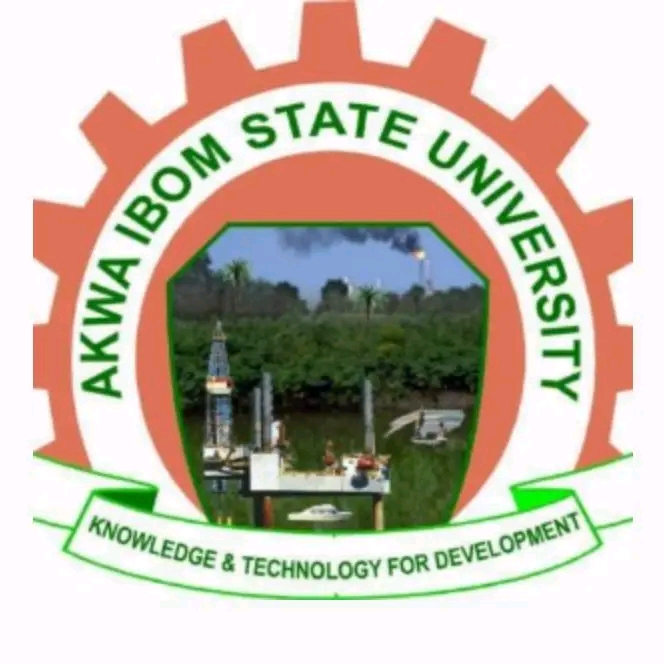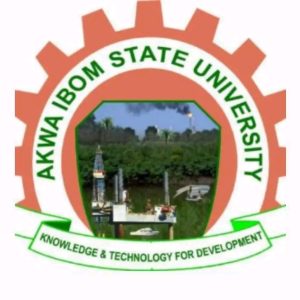 Akwa Ibom State University (AKSU) was conceived and funded by the Akwa Ibom State Government. Unity of people with a passion to constantly seek knowledge that addresses practical issues of development in Nigeria. The university opened its doors to its pioneer students in the 2010/2011 academic year.
Below are the lists of the courses offered in the Institution.
Accounting
Agricultural Economics and Extension
Agricultural Engineering
Animal Science
Applied Geophysics
Banking and Finance
Biochemistry
Biology
Botany
Business Administration
Chemical / Petrochemical Engineering
Chemistry
Civil Engineering
Computer Science
Crop Science
Economics
Education and Biology
Education and Chemistry
Education and Integrated Science
Education and Mathematics
Education and Physics
Electrical / Electronics Engineering
English and Literary Studies
Fisheries and Aquaculture
Genetics and Bio-Technology
Geology
Geosciences
History and International Studies
Marine Biology
Marine Engineering
Marketing
Mass Communication
Mathematics
Mechanical Engineering
Microbiology
Oceanography
Performing Arts
Petroleum Engineering
Philosophy
Physics
Political Science
Public Administration
Religious Studies
Sociology and Anthropology
Soil Science
Statistics
Zoology
Information And Communication Technology
AKSU SCHOOL FEES.
School Fees vary by faculty and departments. However, below are the school fees being paid by the varsity students. Please note that the school fees displayed below are Tuition Fees only which excludes other charges like acceptance fees, medical fees, SUG, faculty dues, department dues and other registration charges.
ALSO READ: