Lists of The Courses, Programmes Offered in Adekunle Ajasin University, Akungba-Akoko (AAUA) and Their School Fees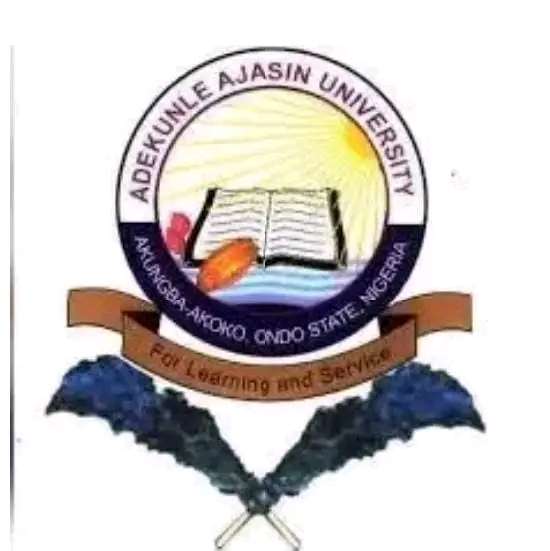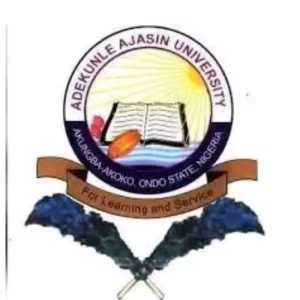 Adekunle Ajasin University was first established as Obafemi Awolowo University in March 1982 by the government of the old Ondo State, headed by the late Chief Michael Adekunle Ajasin.
 The immediately succeeding military government of Navy Commodore Michael Bamidele Otiko changed its name to Ondo State University in 1985. Its relocation to Akungba Akoko in the new Ondo State became imperative in 1999, following the creation of a new state out of the old Ondo three years earlier in October 1996. 
The bill backing the relocation was signed into law by the then Governor of the State, Chief Adebayo Adefarati, in November 1999, and that prompted the movement of a crop of workers from the old site in Ado-Ekiti to Akungba Akoko on 1 December 1999.
The bill for yet another name change, this time to Adekunle Ajasin University, in order to immortalize the late Governor Ajasin, was signed into law by Governor Adefarati in 2004 following the demise of the former. The amended and subsisting statute of the university was signed into law in November 2007 by yet another governor, the former Governor Olusegun Agagu.
In these circumstances, it can rightly be said that while the history of AAUA started in 1982, its relocation on 5 November 1999 marked the beginning of the second phase of its history now in its present location, Akungba Akoko.
The mission of the varsity is to be a foremost institution that moves manpower development in the direction of self-reliance, apprenticeship, a first-class university in research, knowledge, character and service to humanity.
Below are the lists of the courses offered in the Institution.
Faculty of Management Sciences
Geography and Planning Sciences
 Pure and Applied Psychology 
Faculty of Agriculture 
Agricultural Extension and Rural Development
Fisheries and Aquaculture
Forestry and WildLife Management
Faculty of Environmental Designs
Surveying and Geo-informatics
 Urban and Regional Planning
Faculty of Education 
Education/Religion Studies
Faculty of Arts 
Religion and African Culture
History and International Studies
Linguistics and Languages
Faculty of Science
Animal and Environmental Biology
Plant Science and Biotechnology
Faculty of Social Sciences
Geography and Planning Science
Faculty of Law 
AAUA SCHOOL FEES.
School Fees vary by faculty and departments. However, below are the school fees being paid by the varsity students. Please note that the school fees displayed below are Tuition Fees only which excludes other charges like acceptance fees, medical fees, SUG, faculty dues, department dues and other registration charges.