Lists of The Courses Offered in Kebbi State University of Science and Technology, Aliero (KSUSTA) and Their School Fees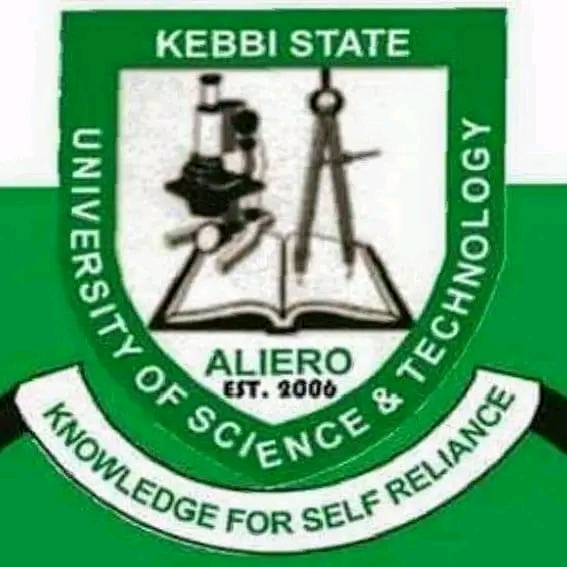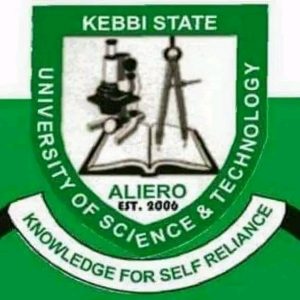 The Mission of the University is to rigorously pursue productive scientific and technological research leading to social, economic and political developments as well as the transformation of Kebbi State from an agricultural to an industrialized state, within this context, it is generally accepted in Kebbi State that the prospects of economic upturn are realizable through qualitative university education. Hence, the Kebbi State University of Science and Technology, as conceived, has been designed to play a crucial role towards facilitating this positive trend of economic and technological development.
Below are the lists of the Courses Offered in the institution.
Faculty of Education 
Library & Information Science
Faculty of Life Science 
Plants Science & Biotechnology
Animal & Environmental Sciences
Faculty of Agriculture 
Agricultural Economics & Extension
Faculty of Engineering
Information & Communication Technology (ICT)
Electrical & Electronic Engineering
Faculty of Physical Science
Faculty of Environmental Science 
Urban & Regional Planning
KSUSTA SCHOOL FEES
School Fees vary by faculty and departments. However, below are the school fees being paid by the varsity students. Please note that the school fees displayed below are Tuition Fees only which excludes other charges like acceptance fees, medical fees, SUG, faculty dues, department dues and other registration charges.
ALSO READ: Lists of The Courses Offered In Waziri Umaru Federal Polytechnic Birnin Kebbi (WUFPBK) and Their School Fees