Lists of The Courses, Programmes Offered in Aliko Dangote University of Science and Technology Wudil (ADUST) and Their School Fees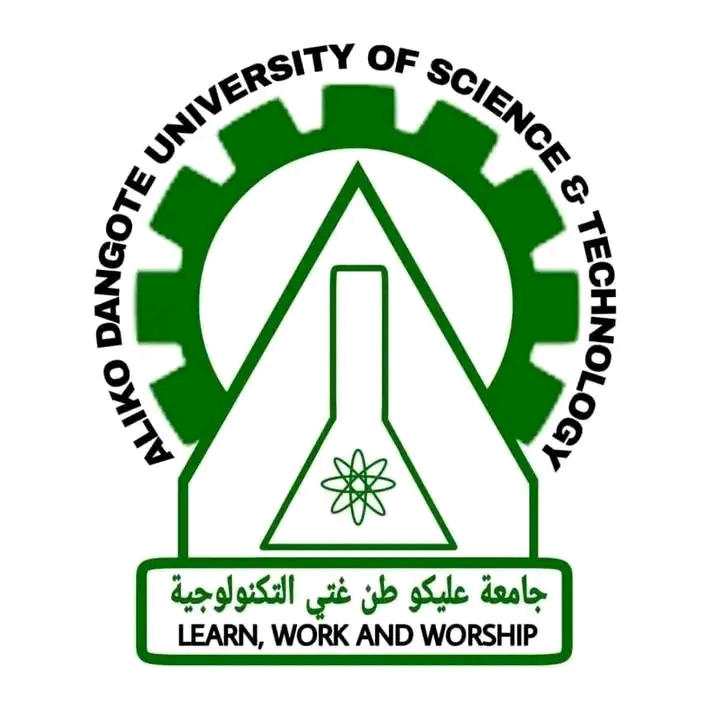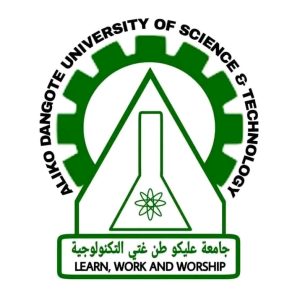 The process of establishing Aliko Dangote University of Science and Technology (ADUST) formerly Kano University of science and technology (KUST) Wudil started in 1988 when the Kano state government set up a task force under the chairmanship of Professor Ibrahim H. Umar, the erstwhile vice chancellor of Bayero University, Kano. 
The taskforce submitted its report in February, 1988, recommending the establishment of the university. Subsequently, a technical committee was inaugurated in July, 1989, to study in detail, the report of the task force. Consequent upon this, an eleven (11) number implementation committee was appointed and assigned the responsibility for the smooth take off of the university in October, 1991.
Below are the lists of the Courses Offered in the institution.
Faculty of Agriculture & Agricultural Technology (FAAT)
Food Science and Technology
Forestry, Fisheries and Wildlife
Agricultural Economics and Extension
Faculty of Computing and Mathematical Sciences (FACMS)
Faculty of Engineering (FAENG)
Water Resources and Environmental Engineering
Faculty of Science
Science Laboratory Technology
Urban & Regional Planning
B. Tech. Estate Management
B. Tech. Building Technology
B. Eng Water Resources & Environmental Engineering
Eng Mechatronics Engineering
Faculty of Education 
Library & Information Science
Electrical Electronics Education
Metal work Tech. Education
Automobile Tech. Education
ADUST SCHOOL FEES.
School Fees vary by faculty and departments. However, below are the school fees being paid by the varsity students. Please note that the school fees displayed below are Tuition Fees only which excludes other charges like acceptance fees, medical fees, SUG, faculty dues, department dues and other registration charges.
ALSO READ: Aliko Dangote College of Nursing Science Bauchi Courses, School Fees and Admission Requirements