Lens Poly Offa Competes With Unilorin, Kwasu, Fountain, Redeemer's Varsities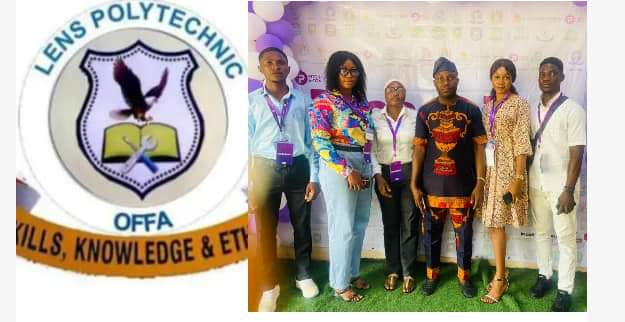 By Owolabi Usman
It was a moment of accolades and commendation for Lens Polytechnic Offa as Mass Communication students of the Polytechnic compete brilliantly with other tertiary institutions in a pitch-a-ton Inter-Tertiary Advertising Competition, held at the University of Ilorin.
The programme which is to improve creativity, culture, and tactical skills in advertising was organized by the Mass Communication Department of the University to promote creativity.
One of the participants from the Polytechnic, Eniolorunda Tomisin displayed an infographic Trend's Park Nigeria Limited to advertise both small-scale businesses and large-scale businesses via electronic and print platforms.
The organizers of the competition commended and applauded the presentation of Lens Polytechnic Offa students as one with astonishing creative content.
While, a lecturer of the Mass Communication Department, Mr. Nurudeen  Muhammad applauded the students on behalf of the Management for representing and promoting the image of the Polytechnic, adding that Lens Polytechnic Offa is no doubt an institution that gives students a unique opportunity to see beyond and pursue bright future.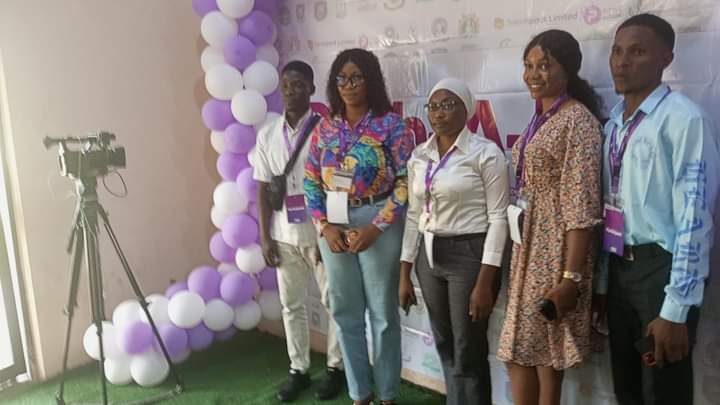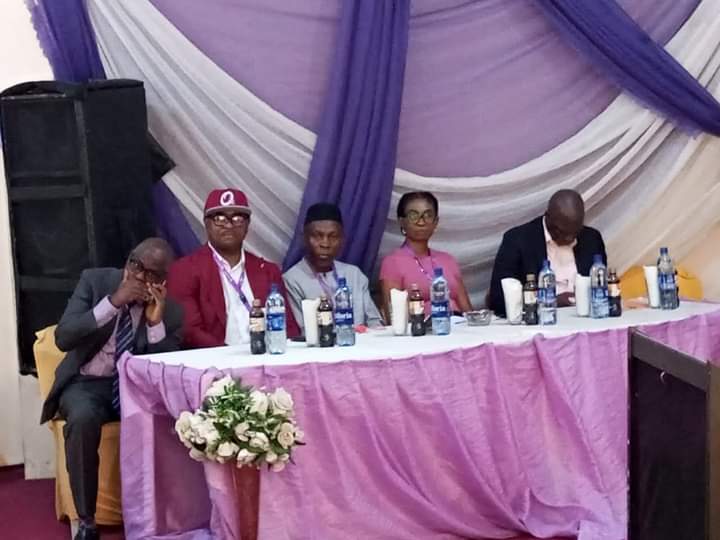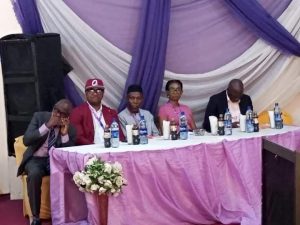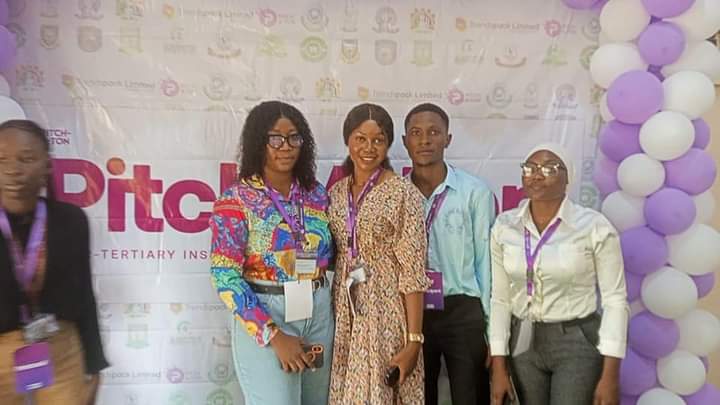 Similarly, another lecturer from the department, Mr. Alani commended the management of the Polytechnic for creating a conducive and convenient atmosphere for academics to flourish. He noted that Lens Polytechnic is the only private Polytechnic that featured in the competition for the first time and the institution is committed to providing adequate and standard teaching and learning.
While the Head of the Department, Mrs. Kehinde Adeniran acknowledged the efforts of the students to make the Polytechnic proud in all ramifications. She thanked the management for supporting and believing in the department to achieve greater feats.
The institutions that participated include the University of Ilorin, Kwara State University Malete, Thomas Adewumi University Oko, Summit University Offa, Redeemer's University, Fountain University Osogbo, Ajayi Crowther University Abeokuta, and Kwara State Polytechnic Ilorin.
Other students who participated were Ogunleye Olalekan, Yagboyaju Olalekan Khalil, Oghena Victoria, and Abdullahi Halimat from the mass communication department of the institution.
The competition was graced by the Vice-Chancellor, of the University of Ilorin, Prof. Abdulwahab Egbewole, and representatives from different Advertising Agencies.
ALSO READ: Lists of The Top 40 Best Universities in Nigeria