KWASU: Collection of NYSC Certificates of Exemption for 2023 Batch 'B'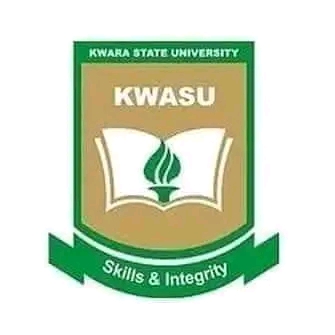 This is to notify graduates of Kwara State University that the University has taken delivery of Certificates of Exemption in respect of graduates who are exempted from National Youth Service in the 2023 BATCH 'B' service year.
In view of this, all concerned are hereby directed to visit the Student Affairs Unit of the University for collection. Please note that:
1. Certificate or Statement of Result is required for collection.
2. Collection by proxy shall not be allowed.
3. Deadline for collection is Friday, October 6, 2023.
4. Unclaimed Certificates of Exemption after the stipulated deadline will be returned to the NYSC Office, Abuja.