Ilaro Poly Rector Re-kits Security Personnel, Priorities Safety on Campus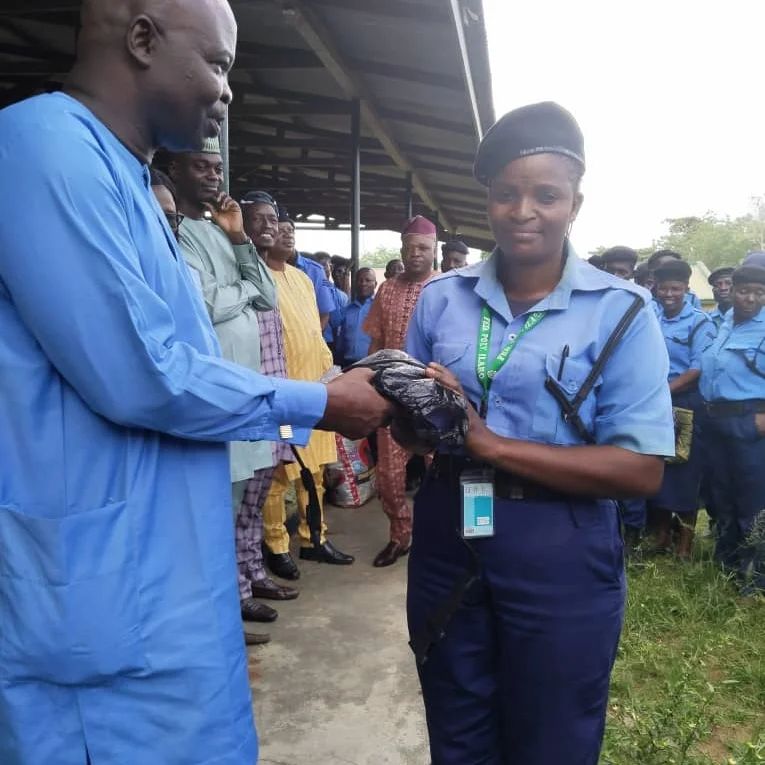 The Rector of the institution, Dr. M. A. Akinde has disclosed that he places high priority on security of lives and properties in the institution.
This was made known during his maiden chat with security personnel of the institution at the institution's Pavilion Ground, after which all the security officers were provided with new set of kits.
Addressing the fully re-kitted officers, Dr. Akinde appreciated them for their invaluable contributions to the growth of the institution through securing and maintaining relative peace and tranquility in and around the institution.
While urging them to put more efforts on their various duty posts, the Rector informed them that the present management is leaving no stone unturned at seeing that all hands are on deck to ensure that a robust welfare package is provided for the security personnel in order to motivate them to be more efficient and effective, adding that this gesture will also rub off on the new management's strive towards the realization of the visions for the polytechnic.

Speaking at the event, the Deputy Rector, (Admin.), Tpl. Lukmon Lasisi buttressed on the significant roles played by the security personnel in the development of an institution of higher learning.
He therefore encouraged them to play their parts accordingly.
The Chairman of the Campus Security Committee Mr. A. W. O. Akinleke appreciated the management for finding time to associate with the security operatives stating that the guesture will go a long way in boosting their morales as a significant part of the institution.
Present at the event, who took turns to  kit  the Security operatives were the Deputy Rector (Academics), Dr. C.B. Iro-Idoro,  the Registrar, Mrs A. F Babatola,  the  Bursar, Mr.M.B Akinola,the Polytechnic Librarian, Dr. Mrs. B.C Atulomah, Mr Emekela Donaldson Ezekiel, the Ag. Director Poly Consult and Industrial Services as well as
the Chief Security Officer, Mr Olorunsola Obiwole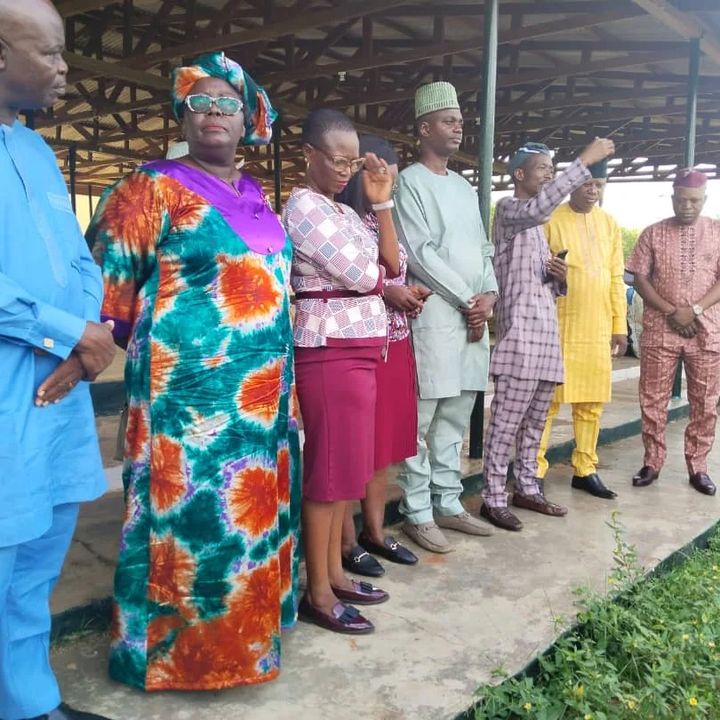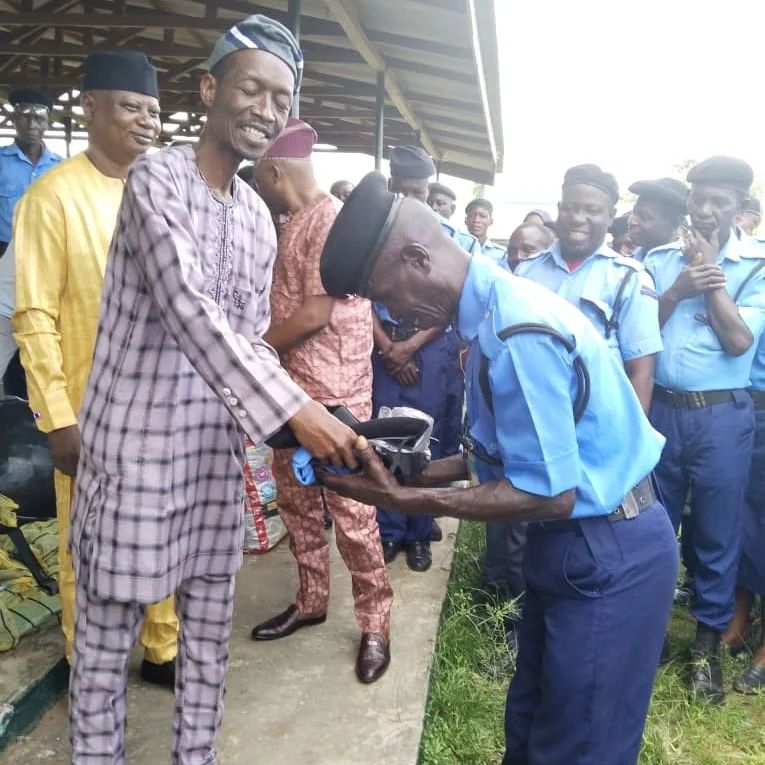 ALSO READ: Yaba College of Technology (YABATECH) 2023/2024 Admission Form is Out