Kaduna Polytechnic (KADPOLY) Releases Adjusted Calendar, Postpones Examination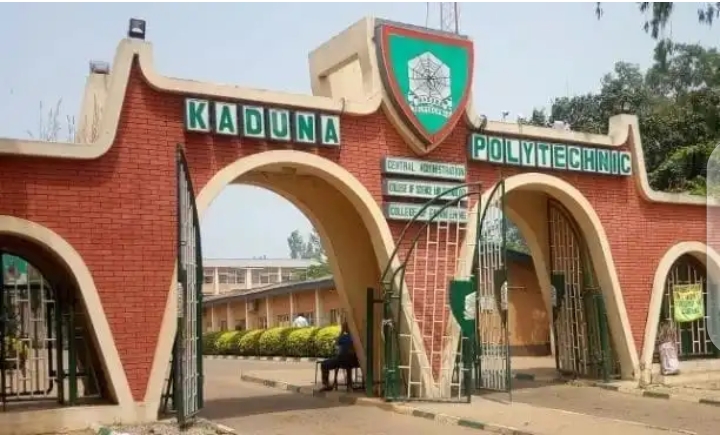 After the emergency meeting held on Wednesday 15th March 2023, the management of the Federal Polytechnic kaduna has released an adjusted calendar for the remaining 2021/2022 academic session.
2nd and 4th semester examinations for NDI, HNDI, and HNDII regular programme has been Postponed to Tuesday 8th May 2023.
The adjusted made on the academic calendar is highlighted below:
1. Postponement of 2nd/4th Semester Examination for NDI, HNDI, & HNDII Regular Programmes and that of NDII Evening Programme 1/3rd Semester Examination to Tuesday, 8th May, – Friday, 19th May, 2023.
2. The Mass Communication Special Examination for HNDI & HNDII 1/3 Semester 2021/2022 is scheduled also between Wednesday 12th April – Friday, 21 April, 2023 while the 2nd/4th Semester Examination for the same programmes is scheduled for Tuesday 30th May-Friday, 9th June, 2023.
3. The 2021/2022 1/3rd Semester Results Consideration has been rescheduled to Monday 27th March-Thursday, 6th April, 2023,
4. The 2022/2023 Admission Consideration Exercise has also been rescheduled to Wednesday, 12th April – Friday, 25th April, 2023.
5. The Student Union Election is rescheduled to Monday 17th April, 2023.
ALSO READ: NUC Approves New Programmes for Salem University