Fedpoly Ilaro Management Assured Students, Says it will Address School Fees and House Rent Increment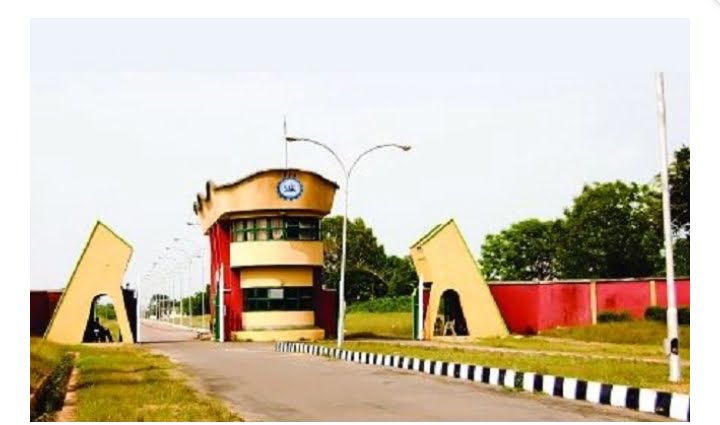 The management of the Federal Polytechnic Ilaro, Ogun State has assured the students populance that it will address the issue of school fees and house rent increment for the 2022/2023 session.
The  Students union executives disclosed this in a press release after the meeting held with the school management on Tuesday.
"It is of a great honour to inform the students' populace that the Students' Union is taking steps to see to the incremental rates of house rents and school fees….
"At the meeting with the Rector, Dr. Mukail Aremu Akinde, he made it known to us that he had been taking steps to see that house renting fee is reduced to a minimal and affordable rate for students."
ALSO READ: 10 Ways to Take Care of Your Parents and Make Them Happy
The union stated that the Rector affirmed that the deadline for payment of school fees will also be extended, urging the students to be calm.
"The Rector has also promised us on making PODAC not being a burden to the final year students and that necessary measures will be put in place as soon as Possible."
ALSO READ: 13 Smart Ways to Make Money Online, Earn In Dollars, and Cash Out Quickly