Fedpoly Ado Management Finally Announces plan to Conduct Examination for 2023/2024 HND Applicants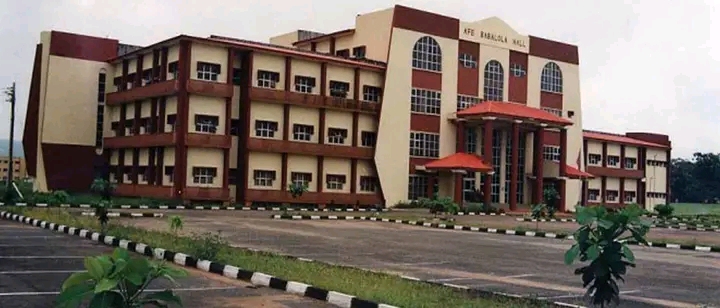 The Management of the Federal Polytechnic Ado-Ekiti has finally announced its readiness to conduct entrance examinations for all HND applicants of the 2023/2024 academic session in both Morning and evening programmes.
The school management said this criteria is crucial to select her candidates in the 2023/2024 admission exercise.
This announcement was stated clearly on the school postal as the school management admonished all applicants to get prepared.
The statement reads:
"We are excited to welcome you to the next step of your academic journey at The Federal Polytechnic, Ado-Ekiti. In our commitment to maintaining academic excellence, all HND Full-Time (Morning & Evening) applicants will undergo a screening examination as part of the admission process."
"This examination is a crucial part of our selection process, and we encourage you to prepare thoroughly to showcase your potential. Stay focused, stay determined, and give it your best shot"
The school management added that the date for examination will be communicated through the school website.
"We will announce the exact date and other important details for the screening examination right here. Be sure to mark your calendars and prepare accordingly."