Graceland Polytechnic, Offa Secures NBTE Accreditation to Run 9 New Programmes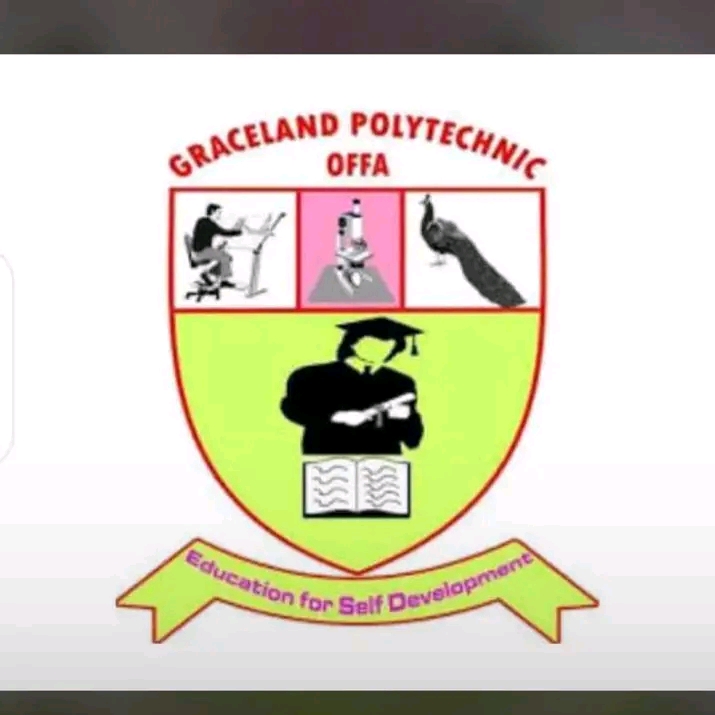 The management of the Graceland polytechnic, Offa, Kwara state, have said that the institution will commence new programmes starting from the 2023/2024 academic session.
This development follows the full Accreditation exercise by the National Board for Technical Education (NBTE) where about 9 programmes were approved in addition to the existing programs.
The newly approved programmes are:
1. Mass communication
2. Library and Information science
3. Science laboratory Technology
4. Computer science
5. Computer Engineering
6. Electrical Engineering
7. Accountancy and 2 other existing programs were fully accredited.
The students of the polytechnic commended the school management for the full accreditation.
ALSO READ: How to Combine Studies with Work: 12 Tips for Working-Class Students