SUG ELECTION: HUKPOLY Announces Sale of Forms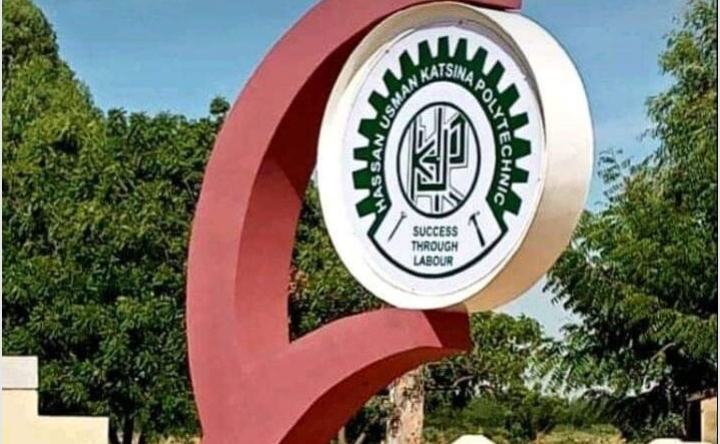 The management of Hassan Usman Katsina Polytechnic, (HUKPOLY) has announced the sale of forms for various positions at the SUG level.
This announcement was made by the polytechnic registrar through a memo dated 27th April 2023.
According to the memo, all aspirants must possess a minimum of Lower credit to be eligible to contest for any position at the SU level except for the president.
Presidential candidates must possess a minimum of upper credit. The price for the form is #4,000 only.
ALSO READ: AL-HIKMAH University Receives 2nd BATCH OF Katsina State Scholarship Students