Rector Advises newly admitted Students to be Punctual with lectures as Unwana Poly Matriculates Over 3,000 Students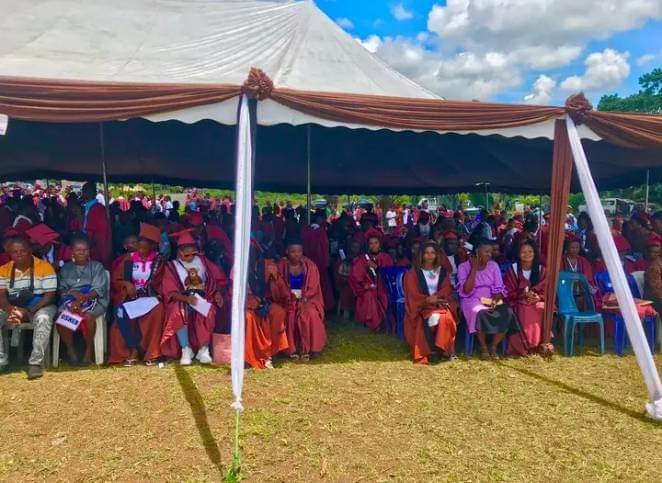 Akanu Ibiam Federal Polytechnic Unwana Ebonyi State on Friday(today)matriculated 3,338 Students for the 2022/2023 academic session.
The matriculating students, according to the Rector of the institution, Dr. Felix U.Attah were admitted for National Diploma (ND) and Higher National Diploma (HND) full-time and part-time courses in the Polytechnic.
Speaking at the event, the Rector admonished the newly admitted Students to obey all the rules and regulation published in the Students handbook.
He also reminded the new students to ensure that their academic carrier in the  polytechnic is successful through paying their school fees,attending lectures regularly,carrying out your class assignments,shunning deviant behaviours and other social vices.
He added that the Polytechnic has zero tolerance to cultism, hooliganism, examination misconduct and all forms of social vices and any student found guilty of such offence will be expelled from the Polytechnic.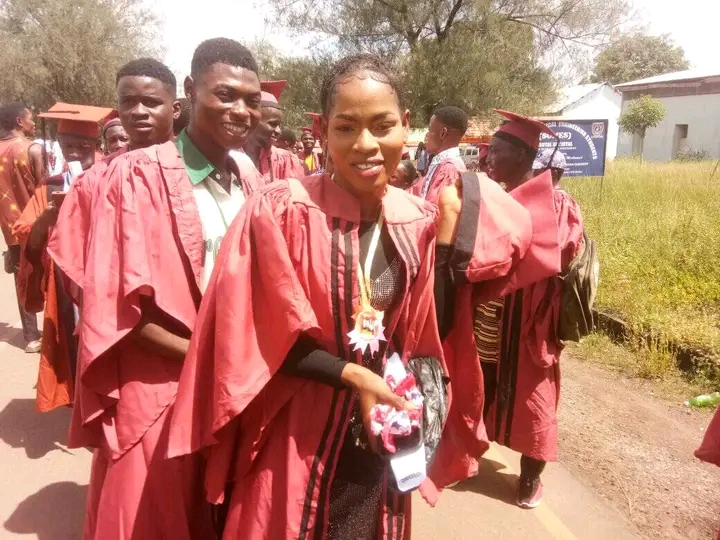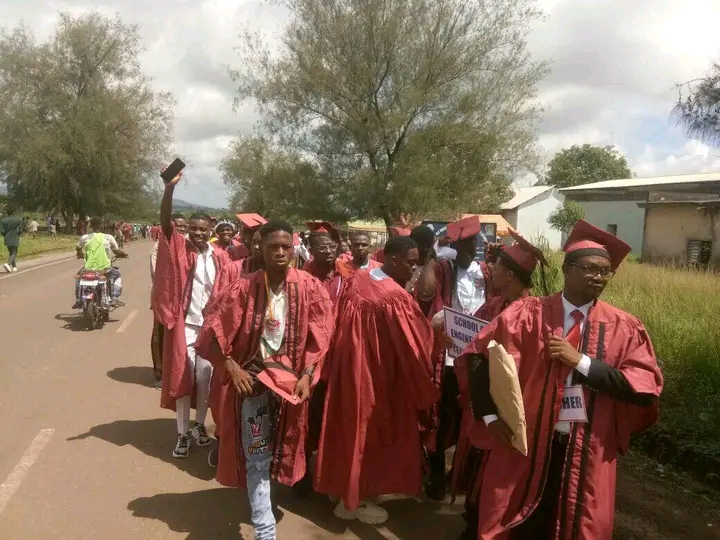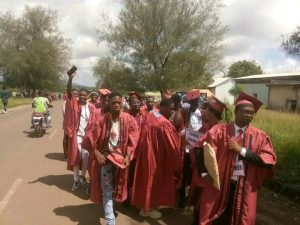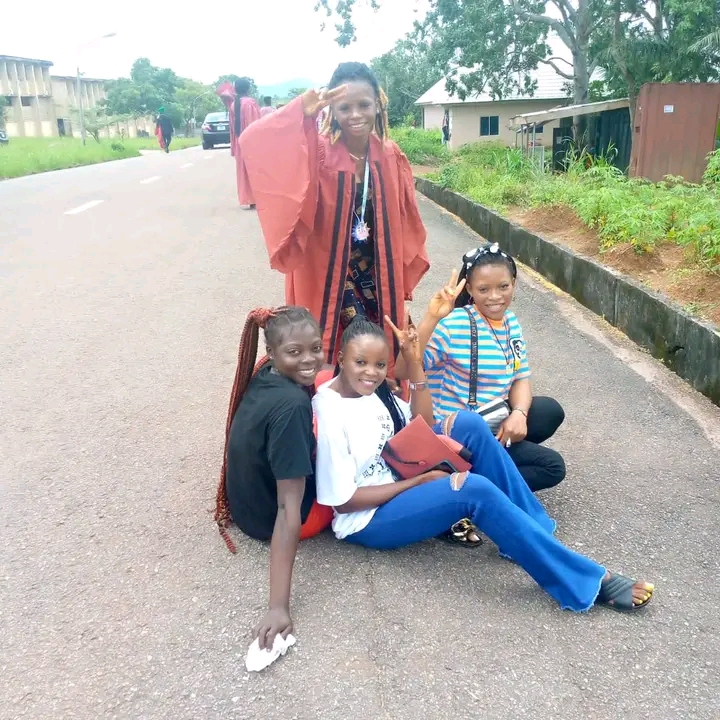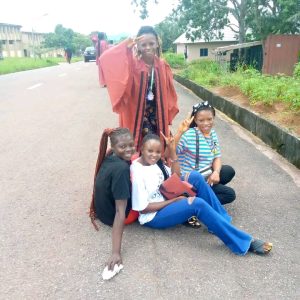 The Rector also promised that the welfare of the students is paramount to the management,and he assured maximum security on the campus,he also urged students to always report any strange and suspicious activity to the appropriate authority and security officers for prompt and decisive action to enable them to keep our Campus safe and secure at all times.
Dr.Attah urged students to avail themselves of the existing opportunities (extra circular activities) to excel in their studies in other to become good ambassadors to the polytechnic and Nigeria at large.
ALSO READ: Breaking: FG To Introduce Tuition Fees In Federal Polytechnics and other Tertiary Institutions