Kano Poly Unveils New Administrative Block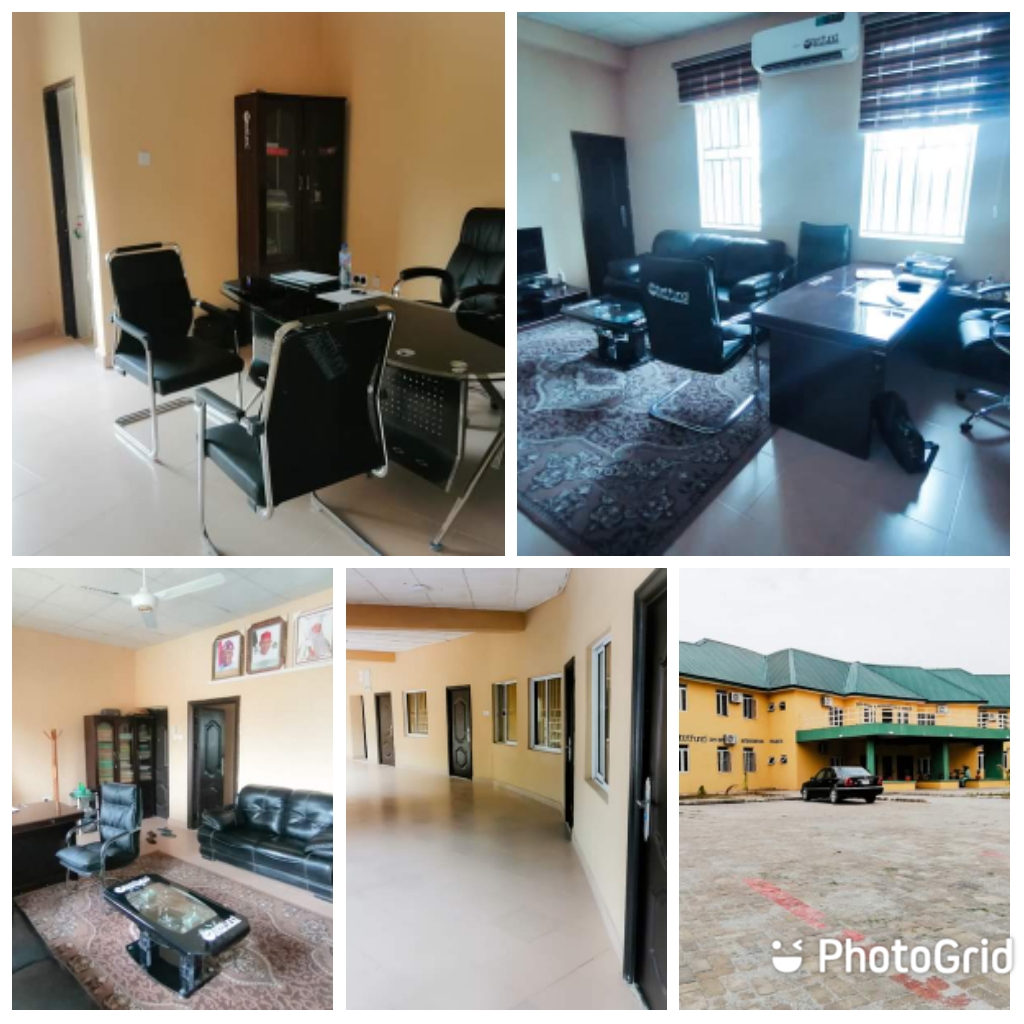 In line with Dr. Dungurawa's led administration's 7-point agenda aimed at providing an enabling environment for both academic and administrative activities, another milestone has been achieved in providing a new administrative block at the Central Administration of Kano State Polytechnic through Tetfund Special Intervention.
Speaking with the Kano Poly News after relocating to the new block, the Rector, Associate Professor Kabir Bello Dungurawa highlighted some of the efforts his administration has made in developing the Institution through TETFund interventions, Corporate organizations, and some Philanthropists such as the newly constructed administrative and academic staff offices block at the School of Rural Technology and Entrepreneurship Development, Rano, ongoing construction of staff offices at the School of Technology, ongoing construction of a 500-seater theater, lecture halls, skill acquisition centers, and staff offices at the School of General Studies.
He added that, in his effort to provide more educational opportunities to the teaming youth in the state and beyond, his administration is currently constructing a new unit school at Gwamai town, Dawakin Tofa Local Government which the project is at the completion level.
He further revealed that many projects have been provided in the Institution through collaboration and linkages, such as 200 Seater Theatre at the School of Management Studies which was built and furnished by the Chartered Institute of Bankers of Nigeria (CIBN), and the renovation of a block of classes and a mosque at the SORTED, Rano by A. A Rano, among others.
The Rector appealed to all the staff currently occupying the new building to utilize it judiciously, assuring that, by God willing, the Management would provide more projects and other equipment that are required toward creating a conducive atmosphere for teaching and learning in the Institution.
The new administrative block comprises the office of the Rector, Deputy Rector, Registrar/entire Registry Department, Academic Department, Procurement Department as well as Protocol, Publications, and Public Relations Unit. See photos below: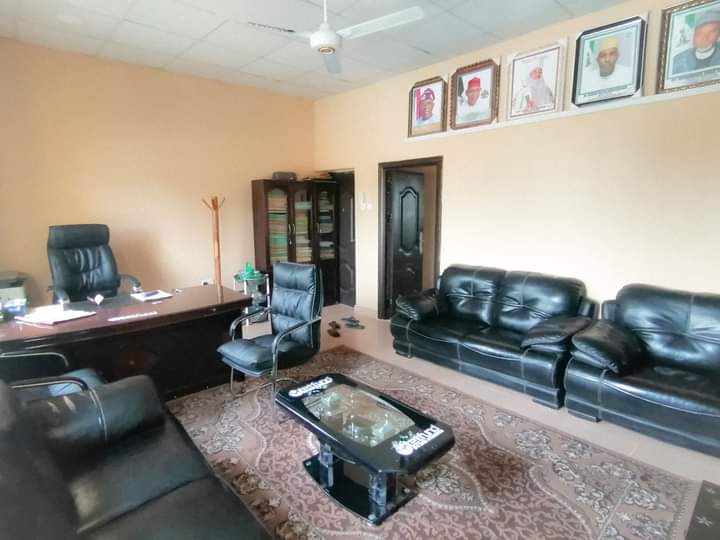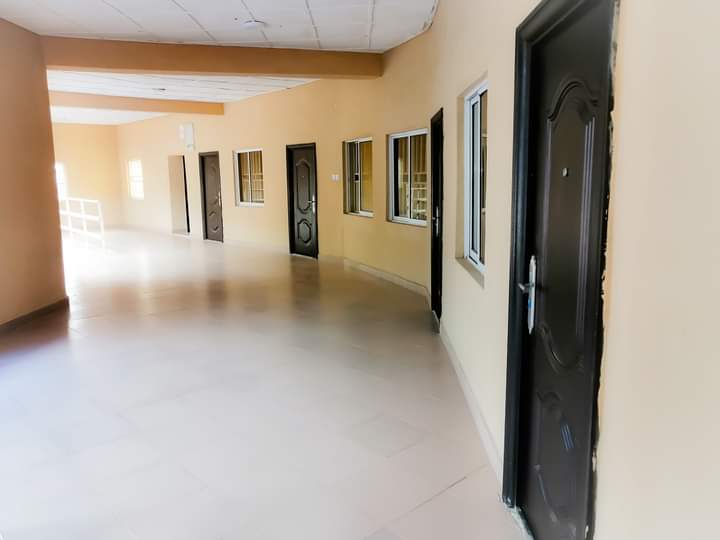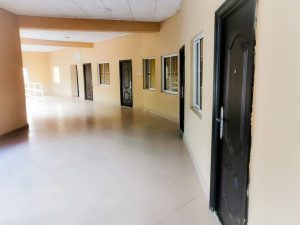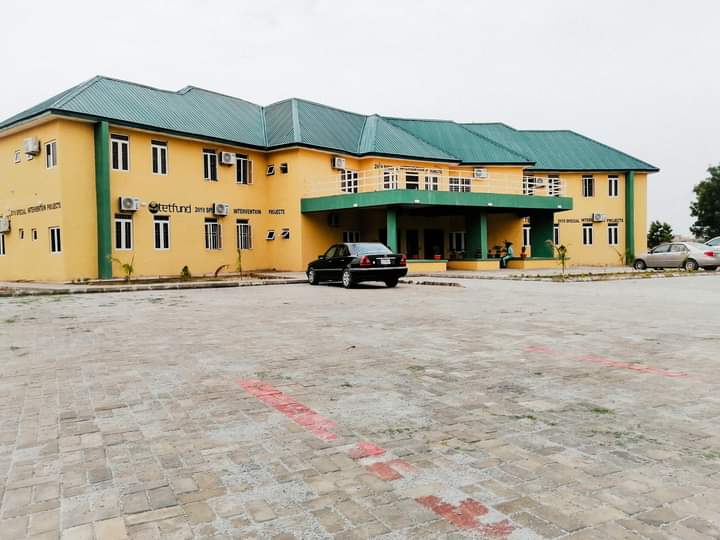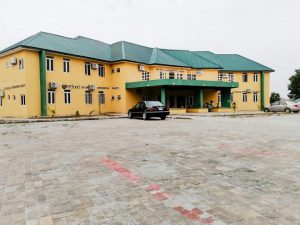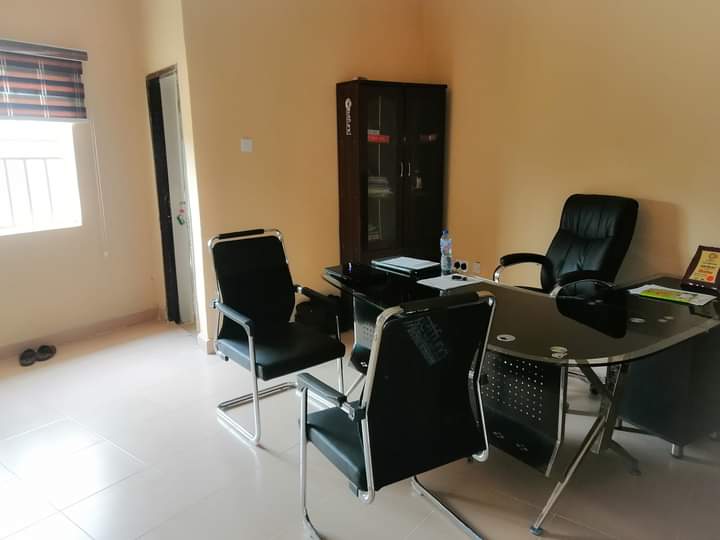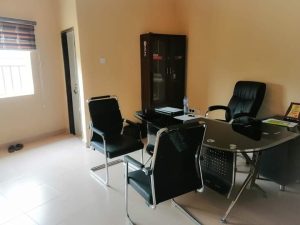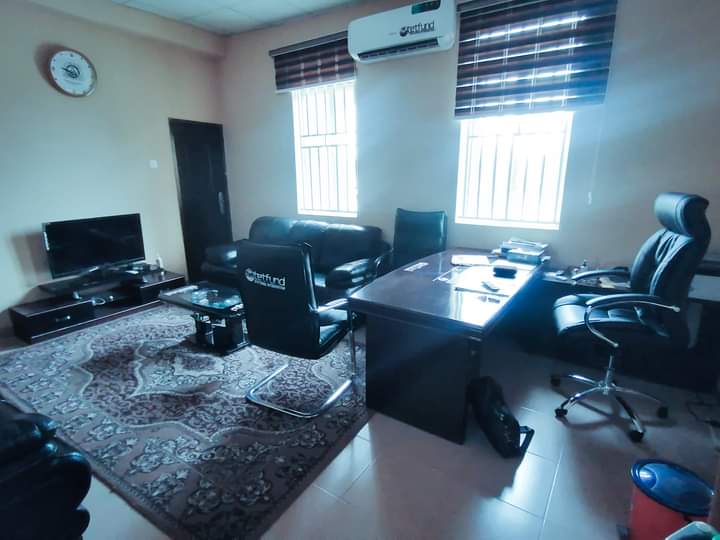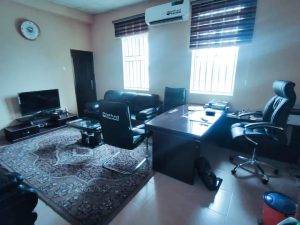 ALSO READ: ASUP – RUGIPO Shut Down School, Announces Fresh Strike Over Unpaid Salary Arrears For 13 Months