Lists of The Courses, Programmes Offered in Westland University Iwo and Their School Fees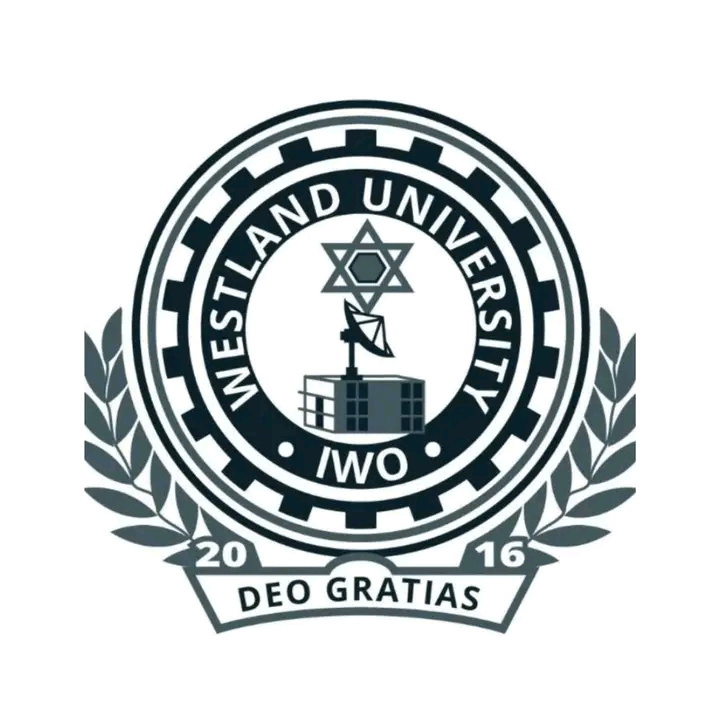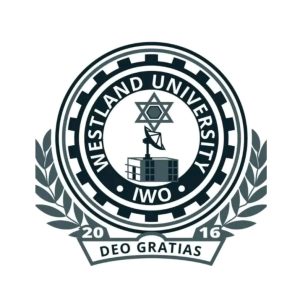 Westland university, Iwo, affectionately called "African Smartest University" is a privately packaged institution that is set up to provide first class university education access that will support every strata of the Nigerian economy through Identification, prioritization and smart solutions to the critical paths to sustainable development.
Westland University secured its full approval since February, 6th, 2019 to offer degrees programmes.
Below are the lists of the courses offered in the University including their school fees.
BSc. Mathematics
BSc. Computer Science
BSc. Geology
BSc. Biology
BSc. Software Engineering
BSc. Physics with Electronics
Bsc. Chemistry
BSc. Journalism and Media Studies
Sc. Publishing and Copyright Studies
BSc. Library Information Science (LIS) and Bibliotherapy Science
BSc. Film Studies and Multimedia Studies
BSc. Advertising and Presentations
BSc. Public Relations and Public Speech Making
BSc. Accounting
BSc. Economics
BSc. Business Administration
BSc. Banking & Finance
BSc. Political Science
BSc. Mass Communication
BSc. International Relations
BSc. Criminology
BSc. Psychology
BSc.Sociology
WESTLAND UNIVERSITY SCHOOL FEES 
School Fees vary by faculty and departments. However, below are the school fees being paid by the varsity students. Please note that the school fees displayed below are Tuition Fees only which excludes other charges like acceptance fees, medical fees, SUG, faculty dues, department dues and other registration charges.
ALSO READ: Lists of The Courses Offered in West Land Polytechnic Ilobu and Their School Fees