Lists of The Courses, Programmes Offered in Western Delta University, Oghara Delta and Their School Fees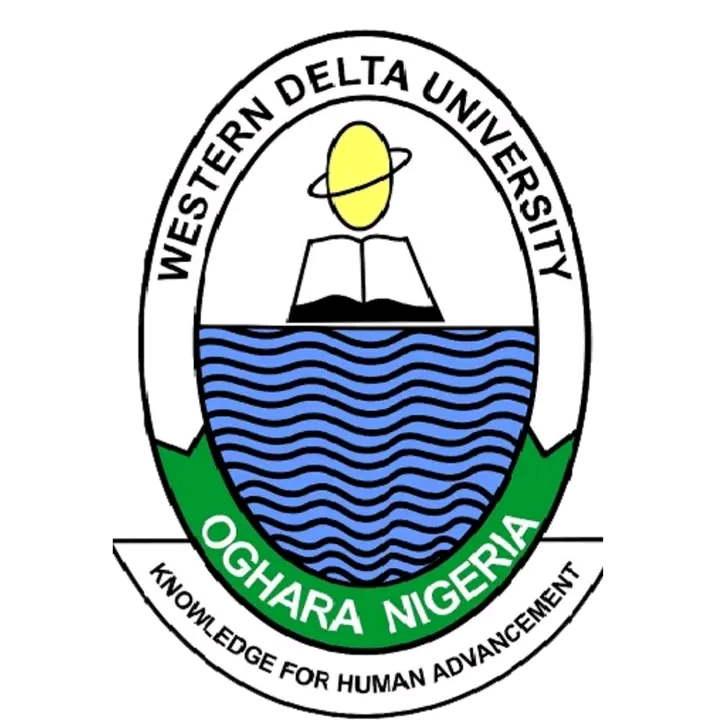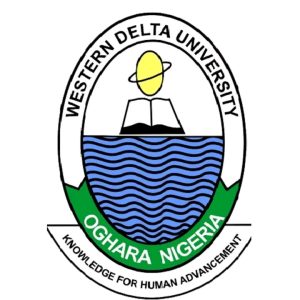 Western Delta University was founded by a group of Urhobo Scholars under the auspices of the Urhobo Advancement Foundation (UAF) who saw the need for a privately financed university in the wetlands of Delta State, Nigeria. Since its establishment in 2007, WDU has offered access to a wide range of academic opportunities.
Below are the lists of the courses offered in the University including their school fees.
COLLEGE NATURAL AND APPLIED SCIENCES
Basic and Industrial Chemistry
Biochemistry
Environmental Management and Toxicology
Geology and Petroleum Studies
Mathematics and Computer Science
Microbiology
Physics with Electronics
Physics
COLLEGE OF LAW
COLLEGE OF SOCIAL AND MANAGEMENT SCIENCES
B.Sc. Business Administration
B.Sc. Marketing
B.Sc. Human Resource Management
B.Sc. Accounting
B.Sc. Economics
B.Sc. Mass Communication
B.Sc. Political Science
B.Sc. Sociology
B.Sc. Hotel and Tourism Management
COLLEGE OF APPLIED HEALTH SCIENCES
MEDICAL LABORATORY SCIENCE (BMLS)
NURSING SCIENCE (B.N. Sc. Nursing)
SCHOOL FEES.
School Fees vary by faculty and departments. However, below are the school fees being paid by the varsity students. Please note that the school fees displayed below are Tuition Fees only which excludes other charges like acceptance fees, medical fees, SUG, faculty dues, department dues and other registration charges.
ALSO READ: Lists of The Courses Offered in Federal College of Animal Health & Production Technology Ibadan (FCAHPTIB) and Their School Fees